NASA's 3D-Printed Habitat Challenge asked engineers to develop ways to build on the Moon, Mars or beyond. NASA's Tony Kim said now it's time to design ways for autonomous machines to construct shelters for human habitation.
"Working on the automation of the 3D printing process, and being able to do it on another planet."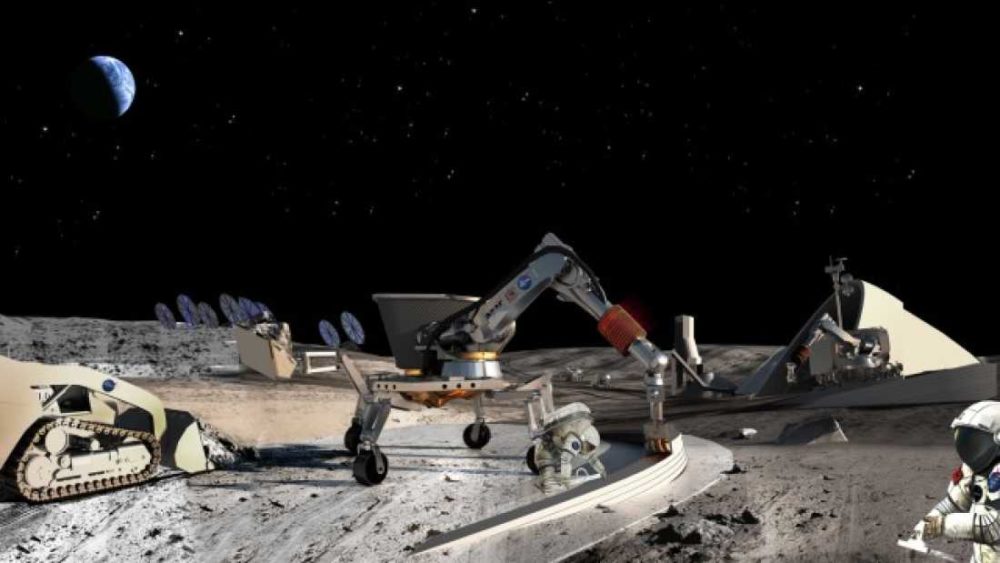 Spaceships won't be able to carry all of the materials from earth, so the space agency would like to use local indigenous materials. The design challenges are based on what will be needed on the Martian surface.
"One of the things that we were pushing to try to develop is a sealing capability in the 3D-printed habitat so that it will contain atmosphere and be able to contain water."
Peter Carrato is on the NASA Centennial Challenge Committee.
"You send a robot construction team out there first. You turn 'em loose, and a year or two later, there's a home waiting for the astronauts to arrive."
NASA technology has traditionally benefited life on earth — microwaves, weather satellites, medical technology and so on. Kim says 3D-printing has the potential to revolutionize the construction industry.