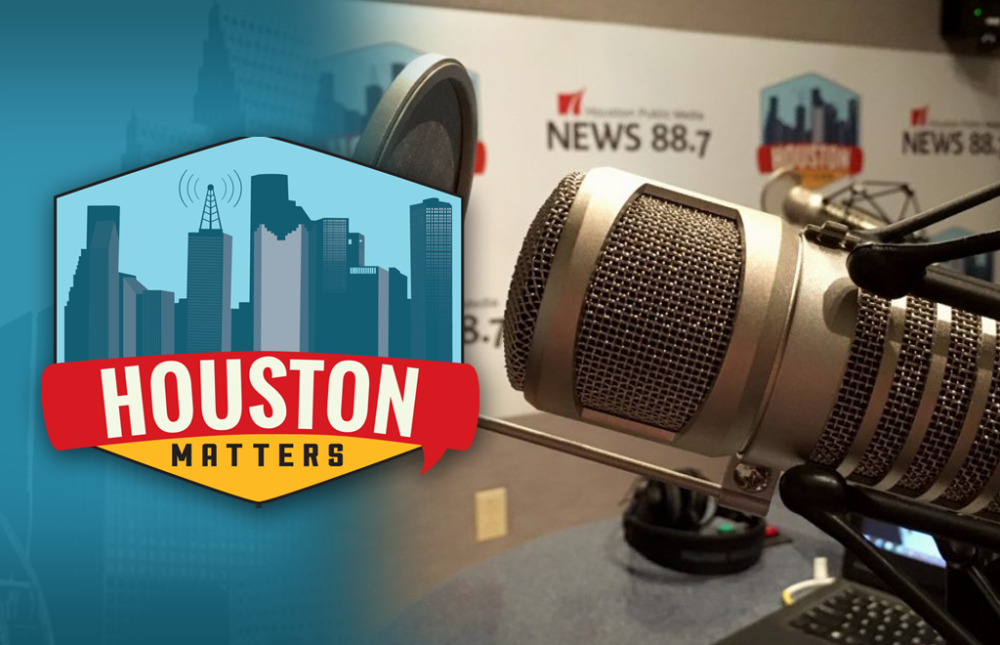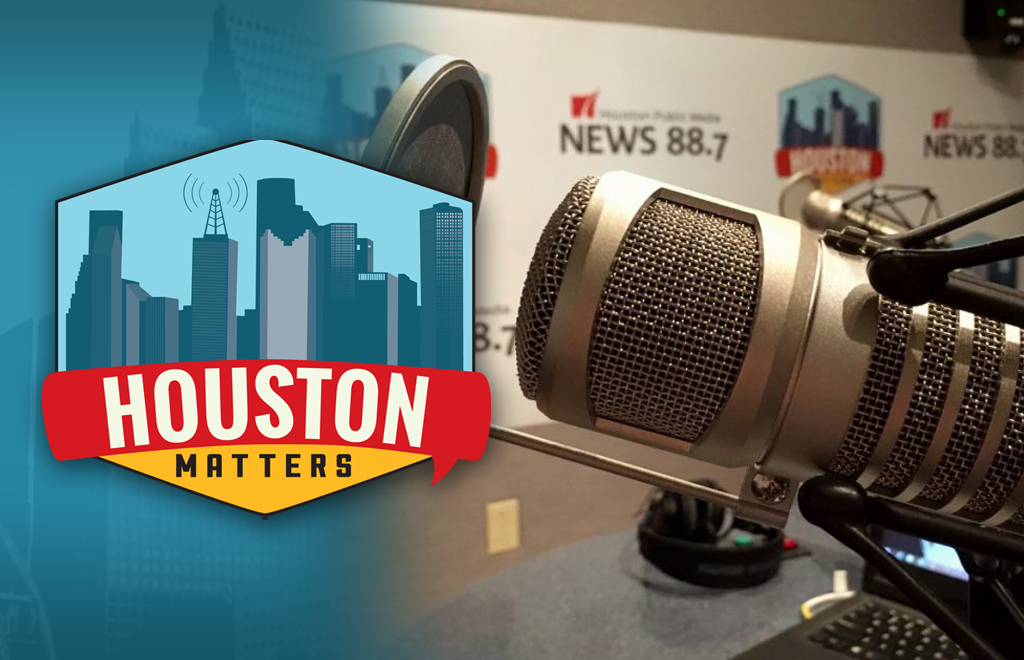 It's Election Day! And, while there aren't a ton of high-profile races on the ballot this time around, we still want to make sure you're informed at the ballot box. On Tuesday's Houston Matters, we preview the issues you'll see on your ballot today with News 88.7 education reporter Laura Isensee and politics and government reporter Andrew Schneider.
Also this hour: We discuss the recent ExxonMobil settlement over air pollution allegations and whether the current regulations allow companies to drag their feet on protecting the environment. And we learn about an opera being staged in an airplane hangar at Hobby Airport.
https://www.facebook.com/houstonpublicmedia/videos/1564794160281387/
We offer a free daily, downloadable podcast here, on iTunes, Stitcher and various other podcasting apps.