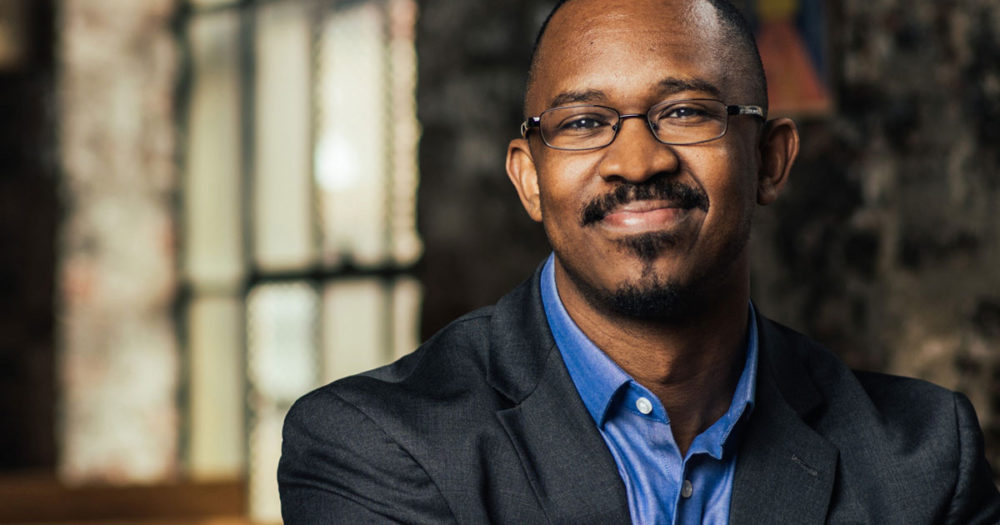 Joshua Johnson, the host of NPR's 1A, is in Houston this week to produce several episodes of his program. Johnson and his staff had been planning this trip for a while — at least in part to get a first-hand look at recovery efforts after Harvey.
However, they — like the rest of us — were shocked to find themselves just a couple hours' drive away from the horrific mass shooting Sunday at the First Baptist Church in Sutherland Springs.
Johnson joins Houston Matters host Craig Cohen to talk about how he and his show cover mass shootings — something, sadly, he's had to do more and more often these days.
Then, we discuss his show and the challenges of stepping into some of the biggest shoes in public radio after Diane Rehm's retirement.