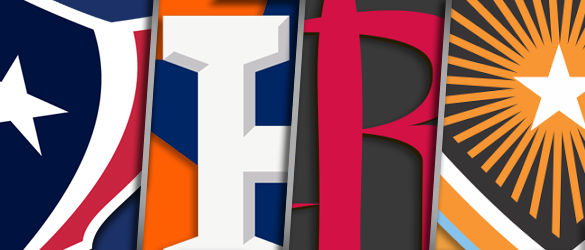 The
Texans lost their first game without quarterback Deshaun Watson
20-14 to the Indianapolis Colts. The
Dynamo advanced to the conference finals
with a big road playoff win over the Portland Timbers.
James Harden scored 56 points
for the Rockets Sunday in a victory over the Jazz. And several
Astros took a championship victory lap on SNL
.
We discuss those and other developments in Houston sports with Jeff Balke, who writes for Houston Press and Houstonia Magazine.