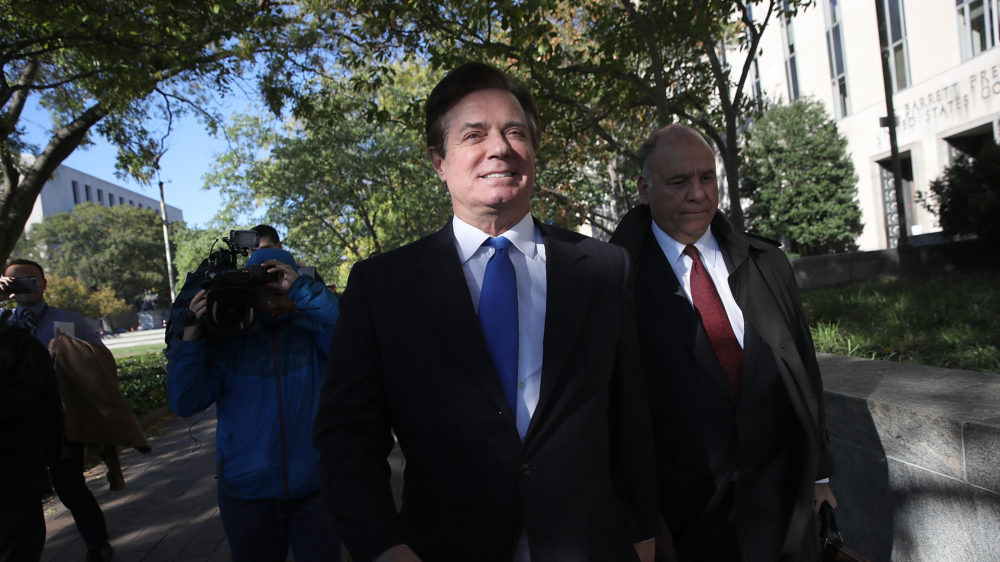 On this episode of Party Politics, co-hosts Jay Aiyer and Brandon Rottinghaus deconstruct what this week's political news means for you, starting with:
New York terrorist attack, eight dead

President Trump declaring war on Opioids

President Trump versus director Michael Moore
White House Chief of Staff John Kelly and what he thinks happened with the Civil War
And finally, Brandon and Jay get into what happened earlier this week when the Robert Mueller Russia investigation around the 2016 election started to make their first arrests. Remember we've also got a weekly Texas-centered episode, too that you can find on iTunes!
Party Politics is produced by Edel Howlin and our audio engineer is Todd Hulslander.