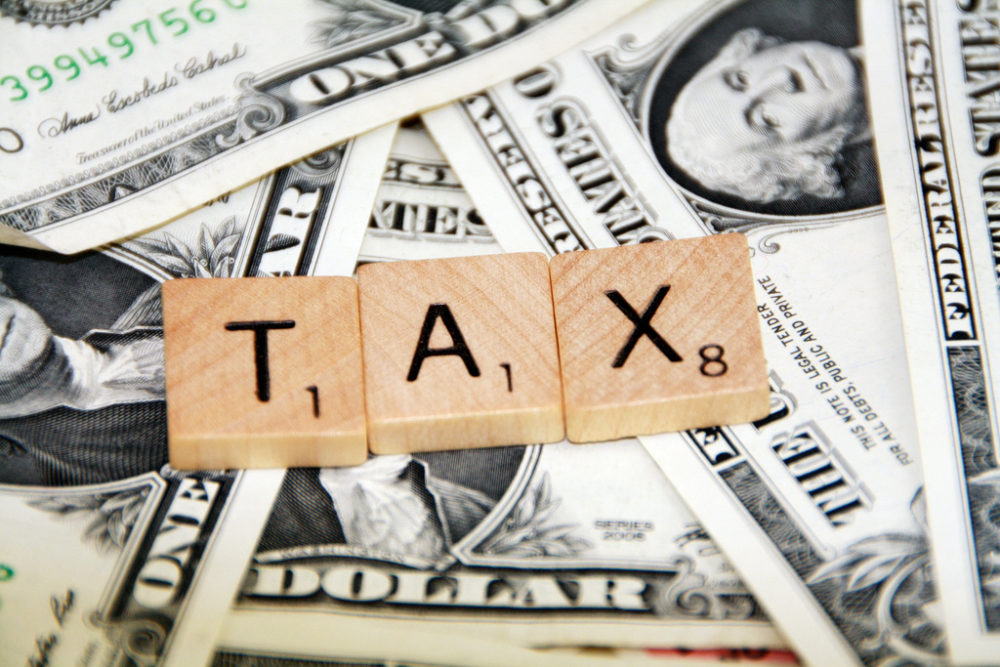 Congressional Republicans have unveiled the long-awaited tax reform bill. Congressman Kevin Brady is the bill's lead author. He announced the bill while standing alongside Speaker Paul Ryan, Brady's immediate predecessor as chairman of the House Ways and Means Committee.
"With this bill," said Brady, "there's relief for real American families. There's relief for American workers, and there's tax relief for our hardworking job creators of all sizes."
The bill would help the wealthiest Houstonians by repealing the alternative minimum tax and phasing out the estate tax. It would help middle-income families by doubling the standard deduction and raising the child tax credit. And it would make it easier for Houston-based corporations to bring home profits earned overseas.
Congressman Gene Green said he's waiting for the Congressional Budget Office to score the bill before giving his final judgement. But he already has several problems with it. For one, the bill eliminates deductions for casualty losses not covered by insurance.
"Here in the Houston area," said Green, "we're still trying to recover from Hurricane Harvey, and this would take away the tax advantages for us to rebuild our home after there's some type of disaster."
The bill would also cap property tax deductions at $10,000. Green said that would hurt Texas, which has some of the highest property tax rates in the country.