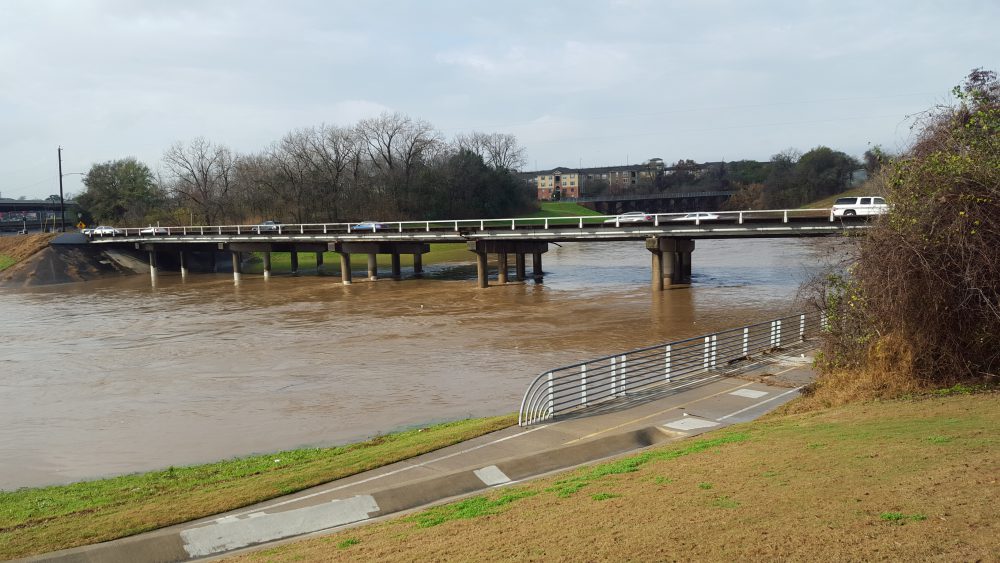 Ask someone for a solution to flooding, and they'll have an answer. Harris County Judge Ed Emmett has a 15-point plan. The question doesn't appear to be how, but when do we start solving flood issues. State Senator Paul Bettencourt said the time is now.
"I'm not gonna be around 20 years from now to do an interview and said we shoulda, coulda, woulda done something, when we have the opportunity to it now," said the Bettencourt.
That sounds great, but the issue with solving a problem like flooding is, and always has been, paying for it. Emmett's prevention plans contain suggestions for who should pay for projects like an additional "third" reservoir on the city's west side.
"The reservoir should be funded by the state of Texas rainy day funds," Emmett said.
Bettencourt predicts Governor Greg Abbott will tap the rainy day fund, but says others must also step up as well.
"It's gonna take the federal government. It's gonna the state government. It's gonna take local government," said Bettencourt.
And they may both be right. The problem is no governing body so far has formally approved what could be billions for huge construction projects.
Emmett said the only sure thing is that the political will do something won't last forever.