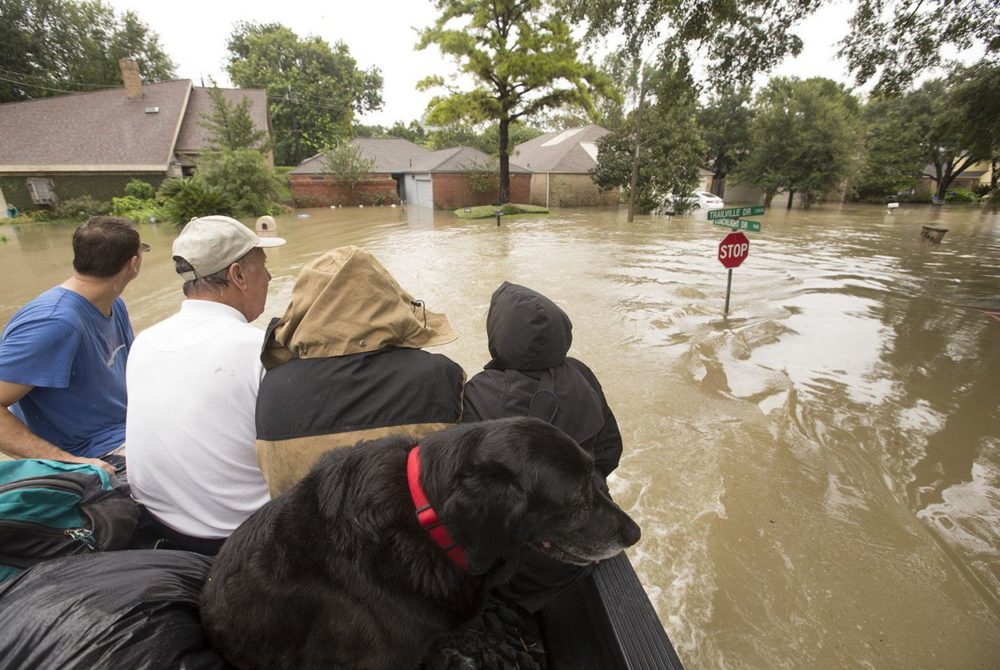 If there is one consensus among city, county, and state officials it's that flooding along the Buffalo and Brays bayous needs to be addressed.
"This area has seen three, so called 500 year rain events in the past two years," said Harris County Judge Ed Emmett, discussing a 15-point flood prevention plan.
Phil Bedient, director of Rice University's Severe Storm Prediction Center, said because of choke points, water flow slows, and the bayous can no longer handle heavy rains.
"The bayous only carrying about a ten-year flow, bank full. Anything beyond a ten-year, you get even to the 25-year, it goes out of banks and yeah you have backup all across Houston. You name the bayou and we have choke points," Bedient said.
So what's the solution? That's where opinions differ. Emmitt said the Army Corps of Engineers should complete projects that have stalled due to funding. State Senator Paul Bettencourt wants canals built which was actually part of a plan 75 years ago.
Bedient said they weren't constructed back then for two reasons. "Ran out of money and ran out of men. They went to war." Bedient said canals are no longer feasible.