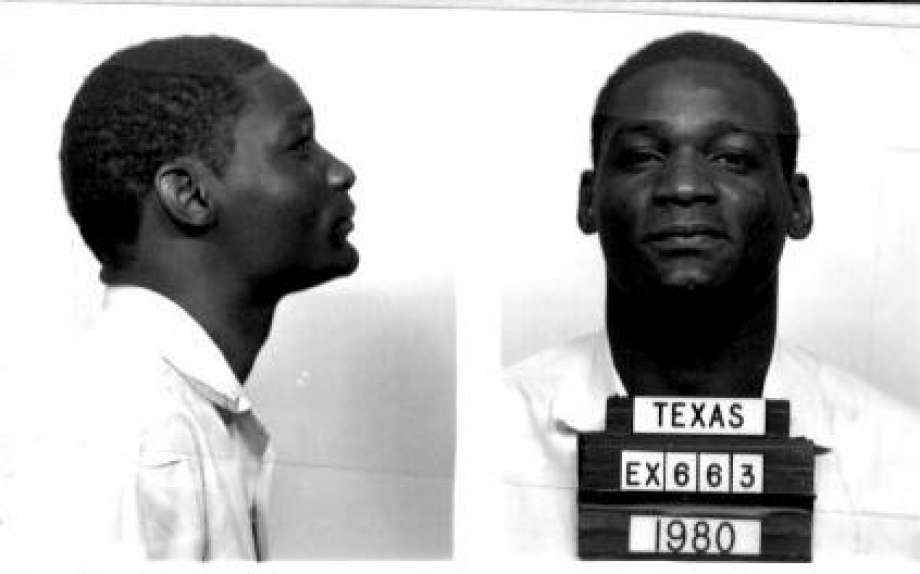 Harris County prosecutors have filed a motion to re-sentence an intellectually disabled man on death row.
They are seeking for Bobby James Moore to, instead, have life in prison.
Moore, 58, was sentenced the death penalty after being convicted of capital murder in 1980. Moore shot 72-year-old James McCarble to death, during a robbery at the Birdsall Market in Houston's Rice Military neighborhood.
He's now been on death row for 37 years, but Harris County prosecutors want to change that, because of the 2002 Supreme Court ruling: Atkins v. Virginia. It says intellectually disabled people can't be executed; it's a violation of the Eighth Amendment ban on cruel unusual punishment.
The Harris County District Attorney's Office sent a press release, outlining their position on the motion:
"I am doing what I believe the law requires," Harris County District Attorney Kim Ogg said of the brief filed with the Court of Criminal Appeals, Texas's highest court for criminal cases. "The nation's highest court has ruled that intellectually disabled persons can't be subject to the death penalty."
Ogg said her position regarding Moore was in line with the findings of State District Judge Susan Brown, who presided over a 2014 hearing; in which she ruled that he should not be executed, due to his intellectual disability.
Back in March, the Supreme Court also ruled Texas did not properly sentence Moore. That sent his case back to Texas courts.