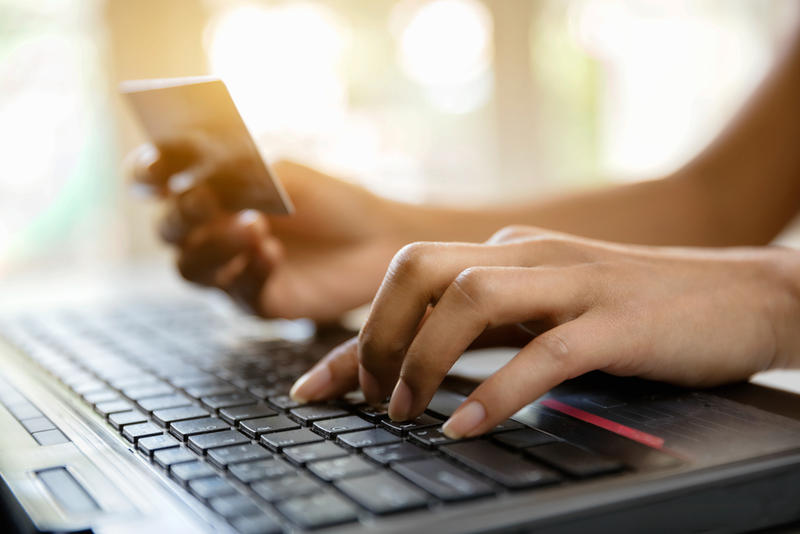 Starting Wednesday, Texans can enroll in health care coverage for 2018 on healthcare.gov through Dec. 15.
This is the fifth year the federal marketplace is open, but it's turning out to look very different from previous years. For one, the time to enroll is shorter. Also, the Trump administration cut funds for advertising and outreach by 90 percent, so there are fewer resources available for awareness campaigns.
"Taking away the advertising means that people aren't going to get those reminders," said Lori Lodes, co-founder of Get America Covered.
Lodes, who ran outreach for enrollment under the Affordable Care Act for the Obama administration, said although there are fewer ads and the sign-up period is shorter, more people in Texas qualify for subsidies.
"In Texas, the tax credits have increased," Lodes said. "Eight out of 10 people can find a plan for under $75."
"Most people who already have plans through the federal marketplace will be automatically re-enrolled, but Lodes urges customers to return to healthcare.gov since plan pricing and coverage changes every year.
"If they come back and shop, they could probably save a lot of money," she said.
To sign up
If you have questions about signing up or want to talk through your options, free help is available online or by phone. Call 1-800-318-2596, visit localhelp.healthcare.gov or make a one-on-one appointment now.