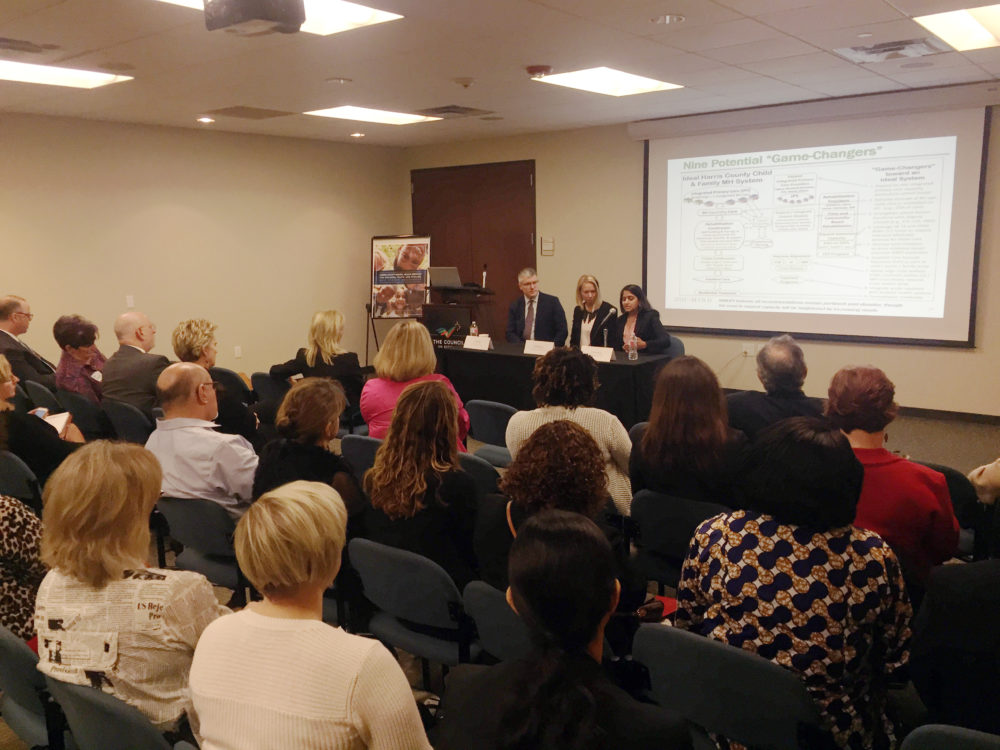 More than 300,000 children in Harris County are in need of mental health services, a new report from the Meadows Mental Health Policy Institute shows.
A child is normally sent to a mental health specialist for everything from acute anxiety to crisis situations. For the authors, that represents a problem in the way providers approach mental health care for children. A majority of children in Harris County do not need to see a specialist for help with their mental health, the group said.
Funded by the Houston Endowment, the report offers a plan to treat mental health care the same physical health care, getting kids treatment on a level that is more suited to their immediate needs.
"If we want to intervene early we need to make it easy, and it's not easy if you have to go to a specialty appointment," said Dr. Andy Keller, the group's Chief Executive Officer. "We don't do that for any other branch of medicine, we don't send you out with a sprained arm to go to the orthopedic surgeon, you go to the school nurse."
The group said most mental health needs among children in Harris county are mild to moderate, not requiring particularly intensive care. According to the report, those kids could get help from primary care pediatricians or at school instead of going to specialists.