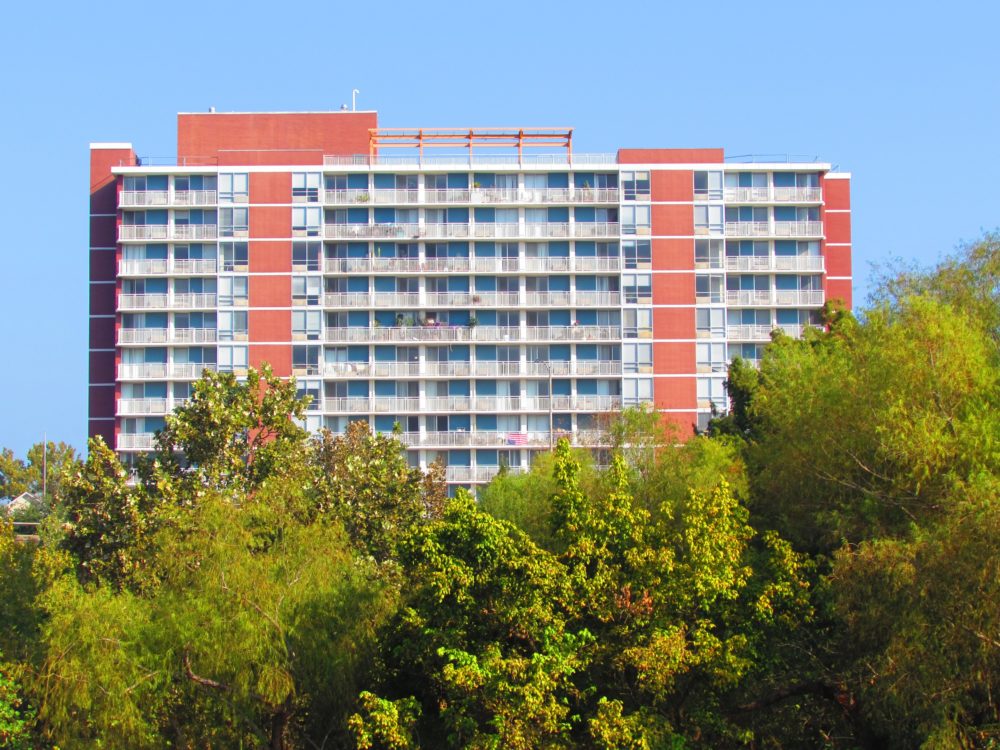 Residents of the senior living facility located at 2100 Memorial Drive that the Houston Housing Authority (HHA) has been trying to vacate after hurricane Harvey can stay at the apartment complex, according to a temporary injunction filed by Judge Daryl Moore.
Moore, who heads Harris County's 333rd Civil Court and signed the document last Friday, says in the injunction the HHA shall be restrained from "terminating" the residents' leases or treating the residents' leases as terminated until it can prove that the apartment complex has "as a practical matter become totally unusable for residential purposes."
Judge Moore's injunction adds the HHA can't terminate residents' leases, or treat their leases as terminated, until it can prove that "good cause" exists to terminate the leases.
The judge is also ordering the HHA to perform the post-Harvey repairs the apartment complex needs –-which include restoring the fire pump, as well as the sprinkler and the alarm systems— within 45 days of the injunction, which is dated on October 27th.
The HHA said in a statement distributed by email that as Houston rebuilds and recovers from Harvey, its "top priority" remains "to ensure the safety and well being of our residents."
"The Houston Housing Authority remains steadfast to its mission of providing safe, affordable and quality housing to low-income, elderly and disabled residents across the city," the HHA's statement added.
The case is set for trial on March 26th 2018.