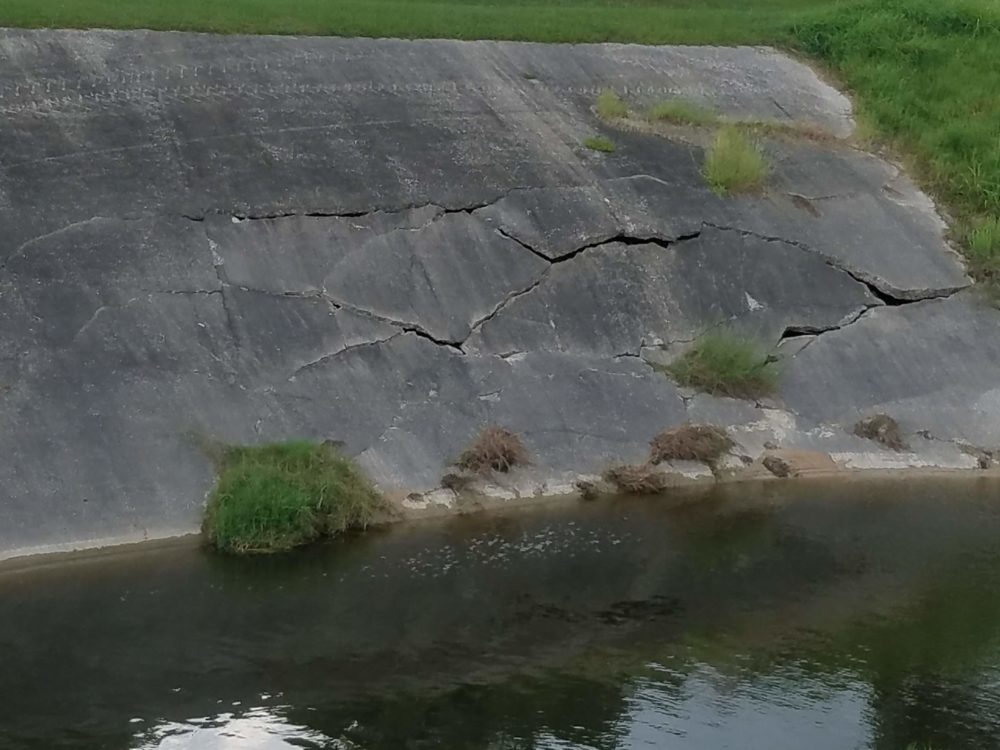 The Harris County Flood Control District (HCFCD) expects the total cost of repairs of drainage infrastructure after Hurricane Harvey to exceed $100 million.
The HCFCD noted in a news release that it has identified more than 500 repair projects that cover over 150 channel miles across Harris County's 22 watersheds.
Erosion, failed concrete, failed pipes, sinkholes and slope failures are some of the problems that the HCFCD notes need to be repaired.
Repairs in Buffalo Bayou's south slope, near Briar Forest Drive and Gessner Road, and in a section of Brays Bayou near Calhoun Road are two examples of operations that are already underway. Executive Director of HCFCD, Russ Poppe, said that repairing the damage "will require sustained effort over many months."
The projects will be submitted to the Federal Emergency Management Agency (FEMA) and other federal agencies that assist in disaster recovery for reimbursement under the federal Hurricane Harvey disaster declaration.