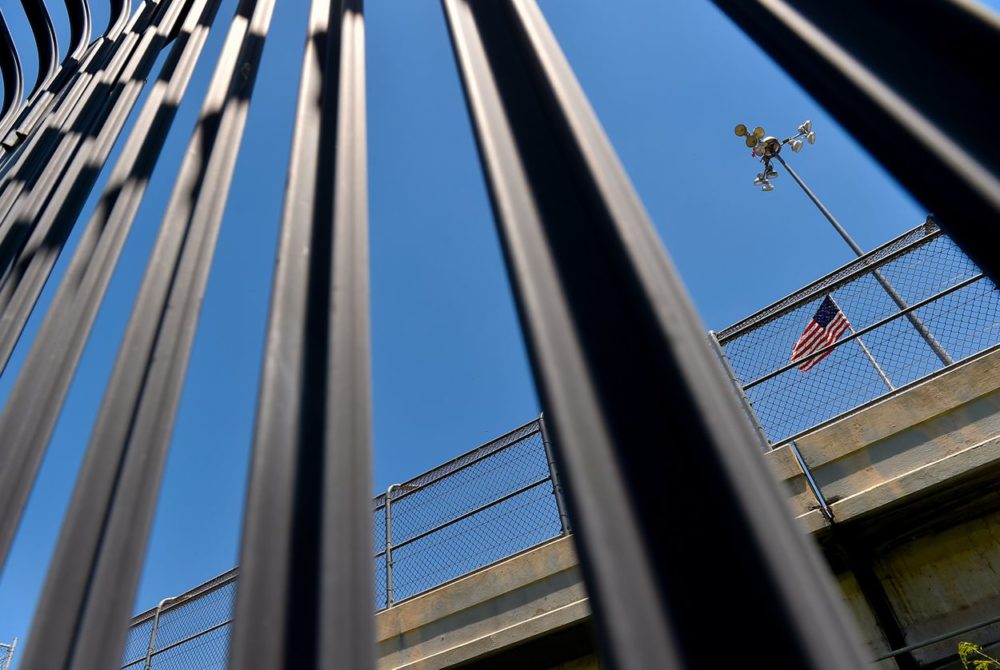 What you need to know
An undocumented immigrant minor was granted access to an immediate abortion Tuesday, potentially ending a long-winding and complicated legal clash. But will factions — including Texas and the Trump administration — continue to wage battle over it? Here's what you need to know:
• Jane Doe, as she's referred to in legal filings, is an undocumented, unaccompanied and pregnant immigrant who was caught at the border and held by federal authorities at a shelter in Brownsville. She's seeking an abortion in Texas, which has prompted a month-long federal legal battle. A judge ruled Oct. 18 that Doe should have access to an abortion, and the teen scheduled one for Oct. 20. But the Trump administration appealed that ruling to the U.S. Court of Appeals for the D.C. Circuit, which blocked it the day of Doe's set abortion and said she would instead have the rest of October to find a sponsor willing to transport her to a clinic for the procedure. The American Civil Liberties Union asked the full 10-judge Court to reconsider that ruling a few days later, and the panel ruled 6-3 on Tuesday that Doe can have an abortion immediately.
• But even with the latest ruling, there's still no set timeline for Doe's abortion. While the ACLU said it's coordinating with a health professional in the Rio Grande Valley to set up her next appointment, Doe needs to first undergo counseling and a sonogram by the same physician who will perform the abortion 24 hours before the procedure. She already had that counseling session last week — but has to go through the process a second time since last week's ruling led to her canceling the Oct. 20 abortion.
• An appeal is likely. The Trump administration can still take the case to the U.S. Supreme Court, and given that two controversial topics — abortion and immigration policy — are at play here, both sides have incentive to fight the case to the very end. Texas is part of a nine-state coalition that's defending the Trump administration's policy of blocking abortions for unaccompanied and undocumented minors. Thirteen other states have meanwhile sided with the ACLU, arguing that a federal agency can't block the abortion without stepping on the toes of state sovereignty.
Other stories we're watching today:
• The state Senate State Affairs Committee is meeting in Austin at 9 this morning to discuss how state, local and federal governments operate with one another after disasters such as Hurricane Harvey. Follow Texas Tribune reporter Matthew Choi for updates.