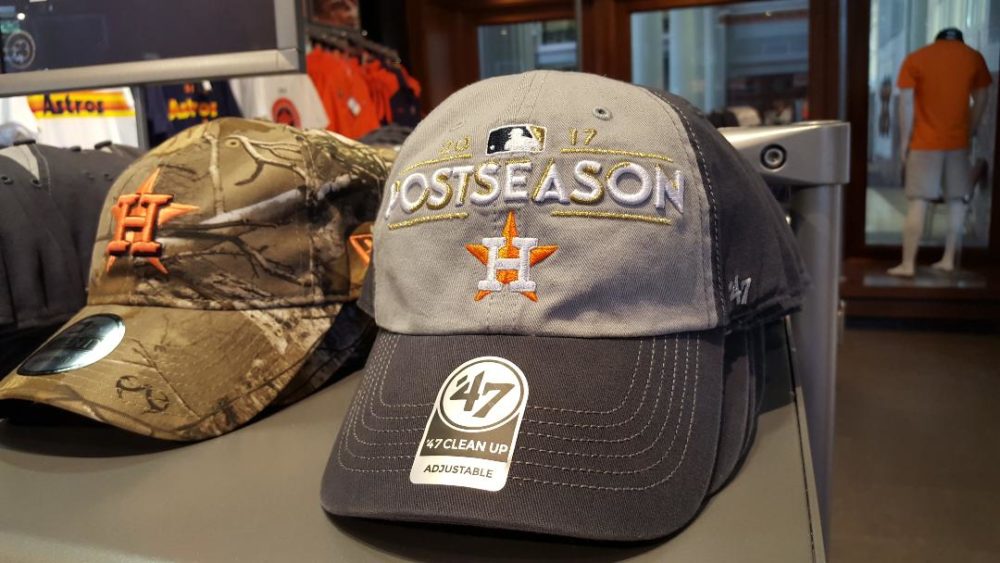 The Astros will take the field Tuesday night in Los Angeles looking for the team's first World Series victory. (The Astros were swept by the Chicago White Sox 4-0 in their only other World Series appearance.) It appears history will be made with the first pitch scheduled for 7:09 CT.
According to meteorologist Evan Duffey of Accuweather, Santa Ana winds are creating record heat in LA. "We're expecting the high today in downtown Los Angeles to be 103-degrees," he says. "For the game itself, the temperature should be right around 99-degrees."
If the prediction holds true, Game One of the 2017 World Series would set the record for highest game-time temperature. The hottest game temperature currently on record is for Game One of the 2001 World Series between the New York Yankees and Arizona Diamondbacks in Phoenix, AZ.
Typical high temps for this time of year in Los Angeles are in the upper 70's.