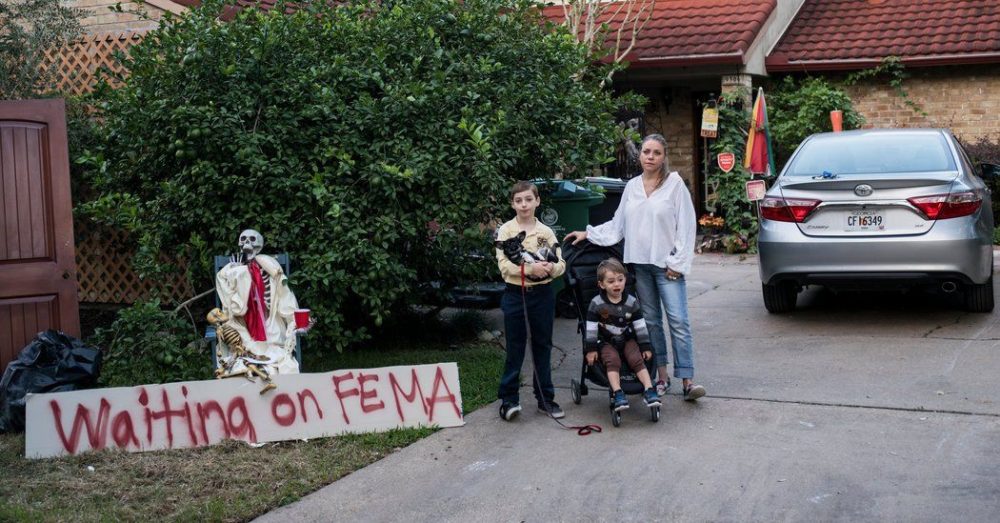 Hurricane Harvey survivors who need more time to find housing are getting an extension to stay temporarily in hotels while they look for an alternative place to live.
The Transitional Sheltering Assistance (TSA) program, which pays for short-term hotel stays, has been extended. The new checkout date is two weeks away on Nov. 7.
Participants eligible to continue in the program will receive a phone call telling them what they need to do to remain at their current hotel or find a new hotel. Applicants must meet certain requirements to remain eligible.
Hurricane Harvey survivors who recently applied for assistance will be notified automatically of their eligibility. To be considered for TSA eligibility disaster survivors must be registered with FEMA for disaster assistance.
More information can be found on the FEMA website.