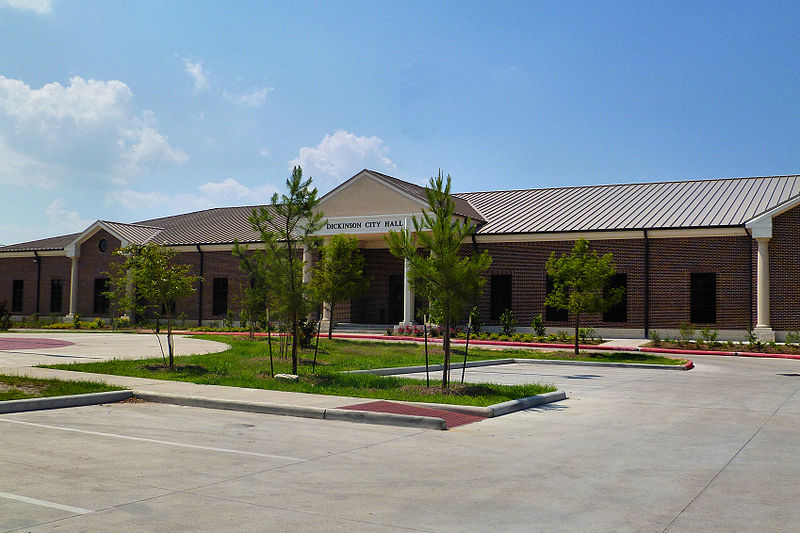 A Texas law barring government agencies from doing business with companies that boycott Israel may soon face its first legal test, thanks to Hurricane Harvey. The anti-boycott law passed the Texas Legislature last spring and took effect September 1.
The city of Dickinson has been collecting private donations through its own Harvey Relief Fund. Residents can apply to the fund for grants. But to do so, they need to verify that they are not boycotting Israel.
State Representative Phil King, who wrote the law, said the city may be misinterpreting it. "This law doesn't tell any company or any individual that they cannot boycott Israel. They are free to do that. What it does say is that we are not going to give you taxpayer dollars to help you do that," said King.
Brian Hauss, staff attorney with the ACLU, said it's irrelevant whether the money comes from taxes or private donations.
"The Supreme Court has held in cases going back to the 1950s and 1960s that the government cannot condition benefits, contracts, employment on political litmus tests, requiring people to certify that they're not participating in protected political expression or activities," said Hauss. The ACLU is currently suing Kansas over a similar anti-boycott law.
More than 20 states have passed such legislation over the past three years in response to Boycott, Divest, Sanctions (BDS), an international movement aimed at applying economic and political pressure to Israel. In the U.S., the movement has been particularly active on college campuses.
BDS supporters argue the movement is aimed at ending the Israeli occupation of the West Bank and Golan Heights and protecting the rights of Palestinians and Arab-Israeli citizens. Opponents argue that the movement seeks to delegitimize Israel's right to exist and that it plays a significant role in stoking anti-Semitism.
Dickinson City Attorney David Olson said they're not advocating on behalf of the Texas law but they're trying to avoid stepping on the state's toes. The city council will take up the matter next week.