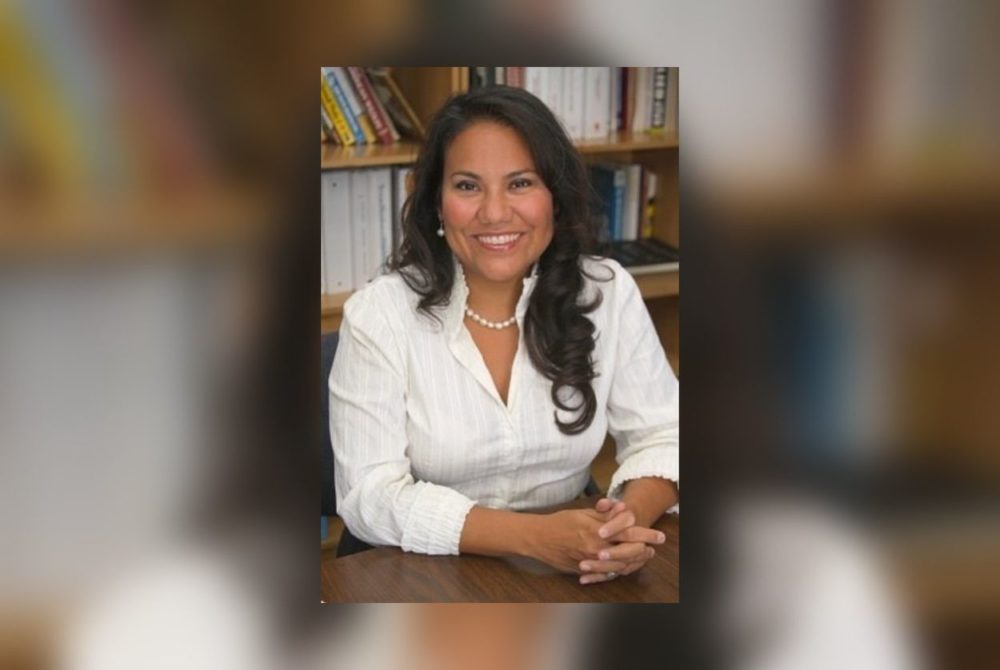 Former El Paso County Judge Veronica Escobar just picked up a consequential endorsement in her bid to replace U.S. Rep. Beto O'Rourke, the El Paso Democrat who is making a run for U.S. Senate.
Escobar, a Democrat, earned the endorsement of EMILY's List on Thursday. The organization, which backs female Democratic candidates who support abortion rights, can prove pivotal in Democratic primaries.
EMILY's List – whose acronym stands for "Early Money Is Like Yeast" – focuses on raising money through a vast network of individual donors for candidates it has endorsed. The group also has a massive operation in Washington and can lend organizational support to individual campaigns as well as, in some races, further boost a candidate through spending by a related super PAC.
Escobar, who only launched her congressional bid in August, had a solid first quarter in fundraising, with a $332,836 haul.
But her strongest opponent, former El Paso school board president Dori Fenenbock, is also a fundraising heavy weight. She began raising money earlier this year and – between her fundraising and self-funding – sits on $405,462 in cash on hand against Escobar's $297,056.
With Escobar and Fenenbock, both women, appearing to dominate in their primary race to replace O'Rourke, the Democratic-leaning seat will likely produce the first freshman woman from Texas elected to a full term in Congress in 22 years.
EMILY's List President Stephanie Schriock noted the potential historical nature of Escobar's campaign.
"Poised to be the first Latina from Texas to be elected to Congress, Veronica is an experienced leader who will fight tirelessly to expand economic opportunity for El Paso's hardworking families and dynamic border communities, and make sure their voices are heard in Washington. EMILY's List is proud to stand with her," Schriock said in a statement.
Escobar's first month of campaigning saw other local and national establishment figures support her campaign. O'Rourke endorsed her early on.
And in the last month, two members of U.S. House Democratic leadership, U.S. Reps. Linda Sanchez of California and Joe Crowley of New York, donated to her campaign, as did state Sen. José R. Rodríguez, D-El Paso.
And Thursday's endorsement from EMILY's List comes a day after two other national groups – Latino Victory Fund and End Citizens United – also formally endorsed Escobar.
Escobar's campaign has much more institutional support than the last Texas Latina to make a serious run for a U.S. House seat. Democrat Dolly Elizondo narrowly missed the 2016 Democratic runoff in a bid to represent parts of South Texas in Congress. Vicente Gonzalez, a McAllen Democrat, ultimately won that race.
EMILY's List endorsed Elizondo as well but spent very little on the race. Elizondo earned plenty of attention for her campaign, but most local and Washington power brokers either aligned with her male opponents or ignored her campaign altogether.
"I could not be prouder to have the support and encouragement from EMILY's List for this campaign," Escobar said in a statement.
"The current administration has placed El Paso in a spotlight and I am determined to fight for the people of this community – including our DREAMers – to ensure their rights are protected. EMILY's List continues to endorse strong, Democratic women who ignite change and I am honored to call them a partner."