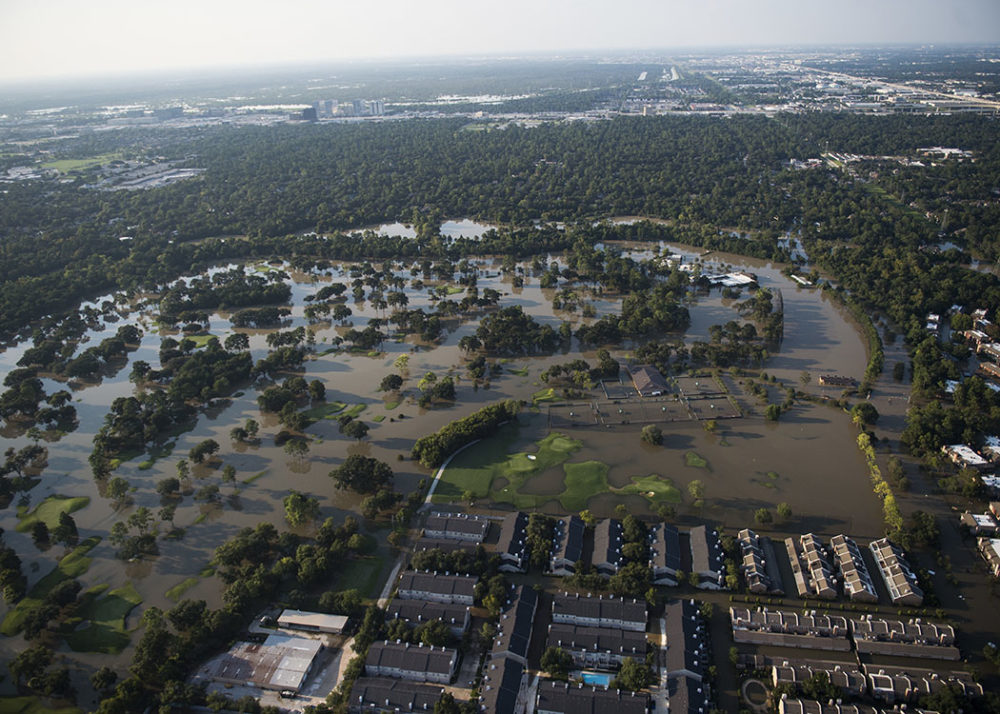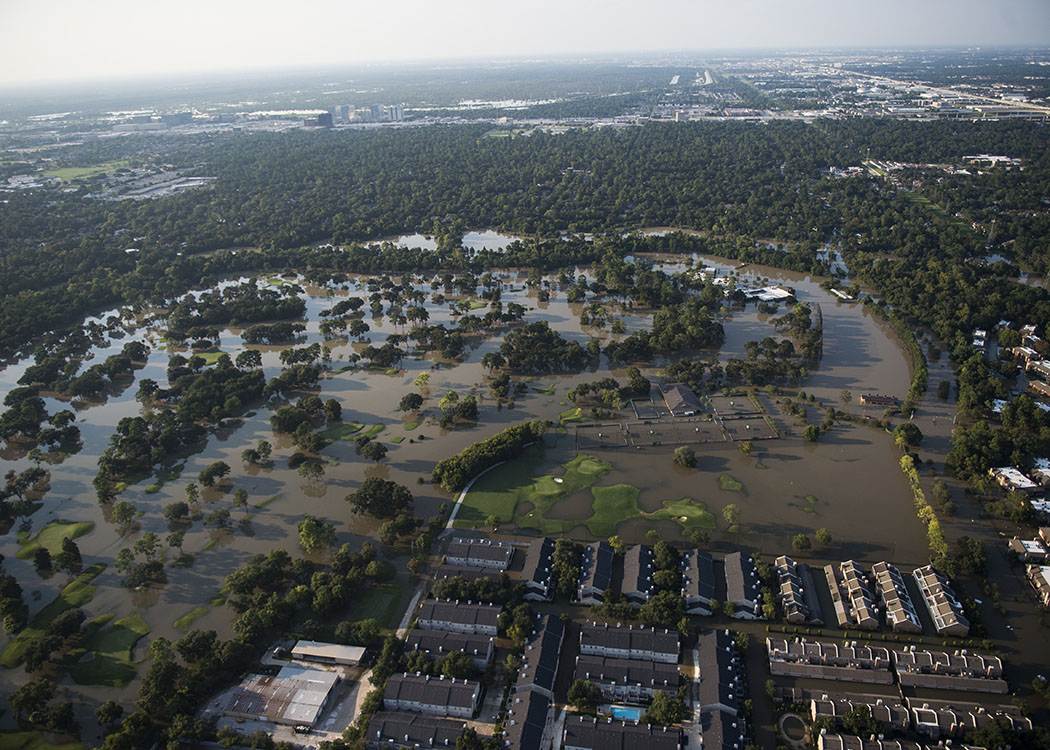 One of Houston's most vocal supporters of flood control is warning that the political momentum from Harvey could fade quickly.
With Houston and much of the Texas Gulf Coast still reeling, state and local political leaders are pressing for billions of dollars in funding for flood mitigation projects. But Harvey ended more than six weeks ago – a lifetime in politics.
"There's always a lot of momentum after an event like Harvey, and it tends to die down," said Jim Blackburn, co-director of Rice University's Severe Storm Prediction, Education, and Evacuation from Disasters (SSPEED) Center.
Blackburn told Houston Matters he is helping to put together a coalition of private companies and community groups in favor of flood mitigation. "Our role is to keep that momentum [going] and to keep the focus on these issues all the way until the elections in 2018 if we have to," he said.
Blackburn believes the ability to respond to heavy flooding is a make-or-break issue for Houston. He fears that, if the city doesn't address the problem soon, it faces a bleak economic future.