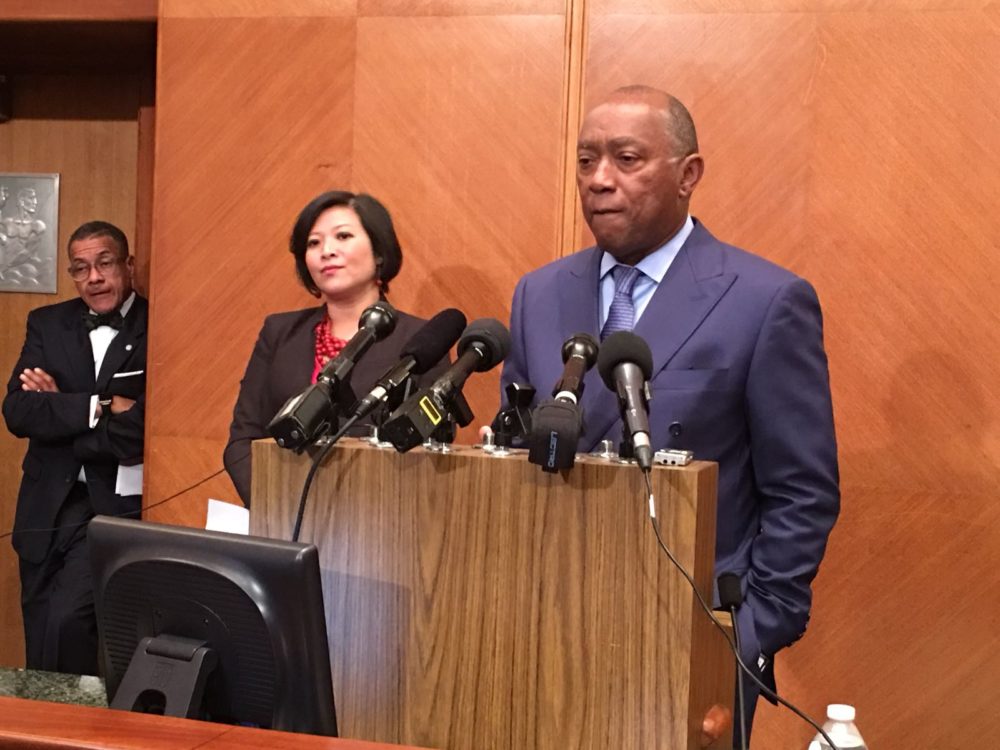 Going against Mayor Sylvester Turner's plan, the Houston City Council approved Wednesday lowering the property tax rate.
The decrease in the rate for the 2017 property taxes that Houstonians will have to pay is not big. It goes down from 0.586 cents per $100 of appraised value to 0.584 cents. For the average Houston homeowner, that means seven dollars in savings for the whole year.
Council member Mike Knox proposed lowering the tax rate to abide by the revenue cap, which Houstonians approved back in 2004.
If the rate had stayed the same, as Mayor Sylvester Turner wanted, the City would have collected approximately eight million additional dollars, which he says would come handy.
"As you can recall, you had Chief Peña with the Fire Department going before Public Health and Homeland Security Committee last week asking for an additional two million dollars right now for to purchase high water vehicles," Turner noted during his customary media availability held after Council meetings.
The Mayor contends the additional revenue from maintaining the tax rate would have been useful to face City expenses, which are significant due to the damages caused by Harvey .
Turner estimates the damages amount to approximately $1.2 billion.