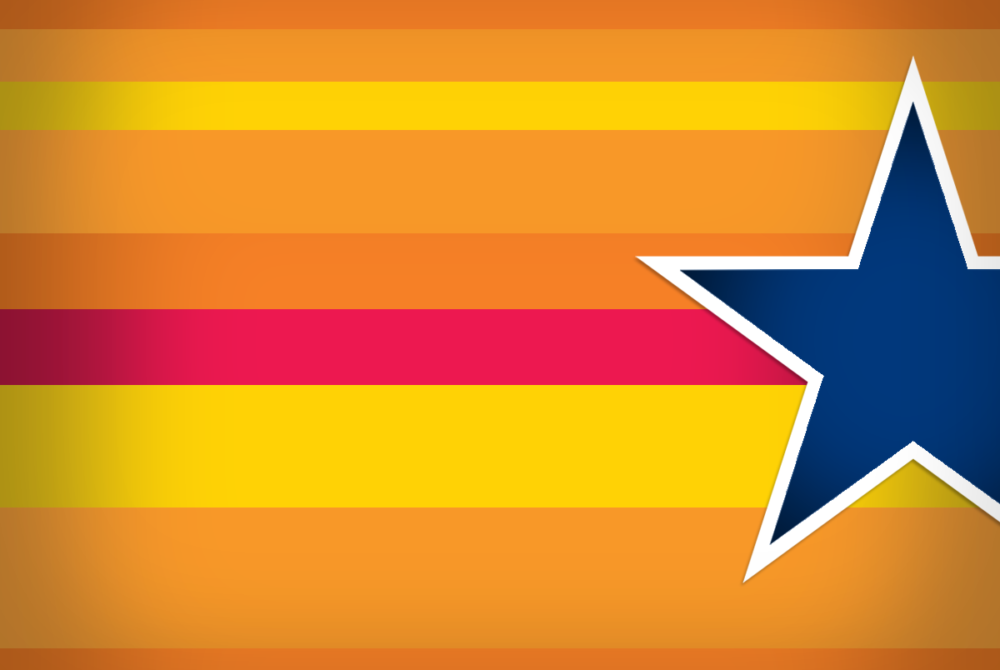 The Astros will try for a third straight victory against the New York Yankees tonight.
The American League Championship series shifts to New York after the Astros took the first two games of the series.
With the next three games set for Yankee stadium, Astros manager says the team realizes nothing has been won yet.