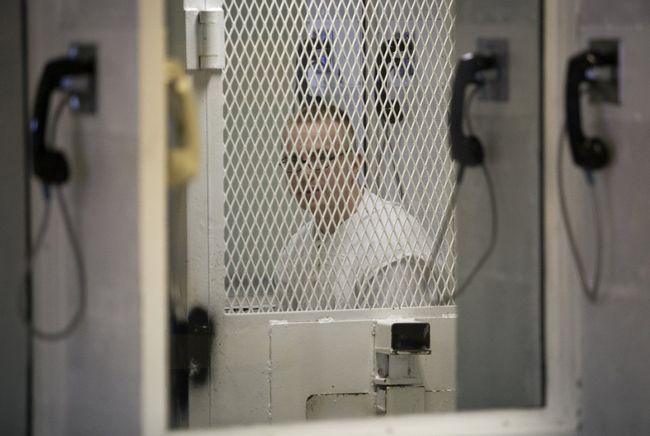 On Thursday night, Robert Pruett became the sixth person to be executed in Texas so far this year. He spent the last 15 years insisting he was innocent — and some wondered whether there was sufficient evidence to send him to his death. Here's what you need to know:
• Robert Lynn Pruett was a 20-year-old in prison in 1999, sentenced to 99 years after being convicted as an accomplice in a murder his dad committed. That was the year Pruett was accused of murdering Daniel Nagle, a prison guard who was found dead in a pool of blood alongside a shredded report he had written against the inmate. Pruett always insisted he was innocent — and argued he had been framed by corrupt guards and inmates. "I've hurt a lot of people, and a lot of people have hurt me," he said in his final statement Thursday. "One day, there won't be a need to hurt people." Pruett was pronounced dead in Huntsville at 6:46 p.m.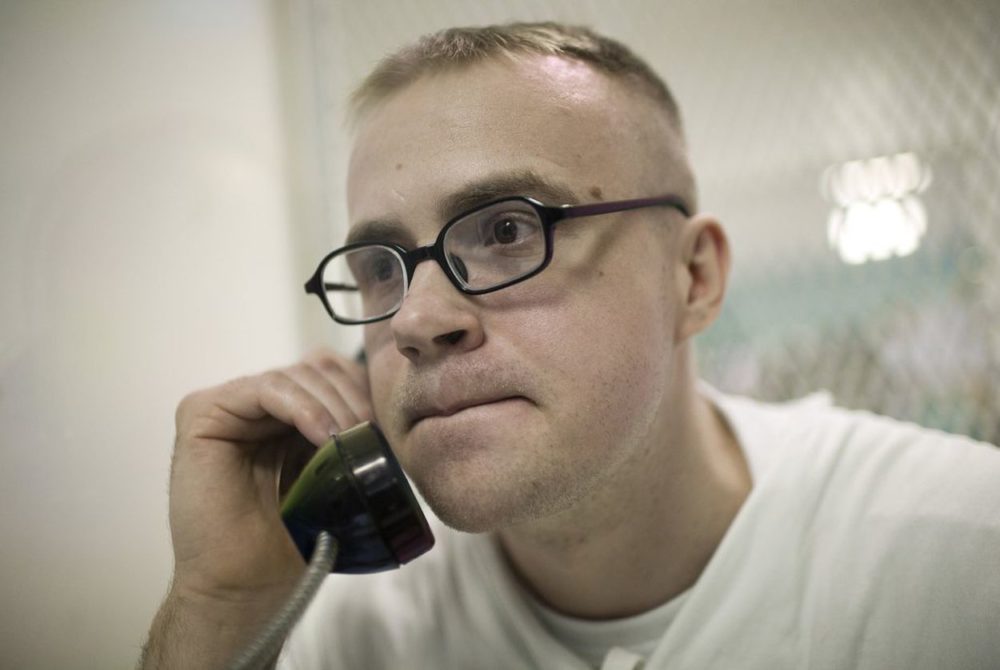 • Pruett's attorneys fought his execution up to the last day — and the U.S. Supreme Court denied his last appeals just under two hours before he died Thursday. When Pruett was convicted in Nagle's murder in 2002, the ruling was mainly based on testimony from inmates who were there when the murder happened. Pruett's lawyers argued those witnesses were unreliable and fought for years to test crime scene evidence in a shot at proving his innocence. When a court twice ordered testing on clothes, the report and weapon used, the results were inconclusive.
• This case has gotten national attention. The New York Times ran an op-ed ahead of Pruett's scheduled execution Thursday that called the lack of evidence surrounding his conviction "deeply discomforting" and added his impending death should "trouble the country's conscience." Mother Jones, a left-leaning publication, also argued against Pruett's execution, saying "no physical evidence" actually tied him to the crime he was convicted of. His death marked the 1,462nd execution in the United States since 1976, per the Marshall Project, and 544th one in Texas.