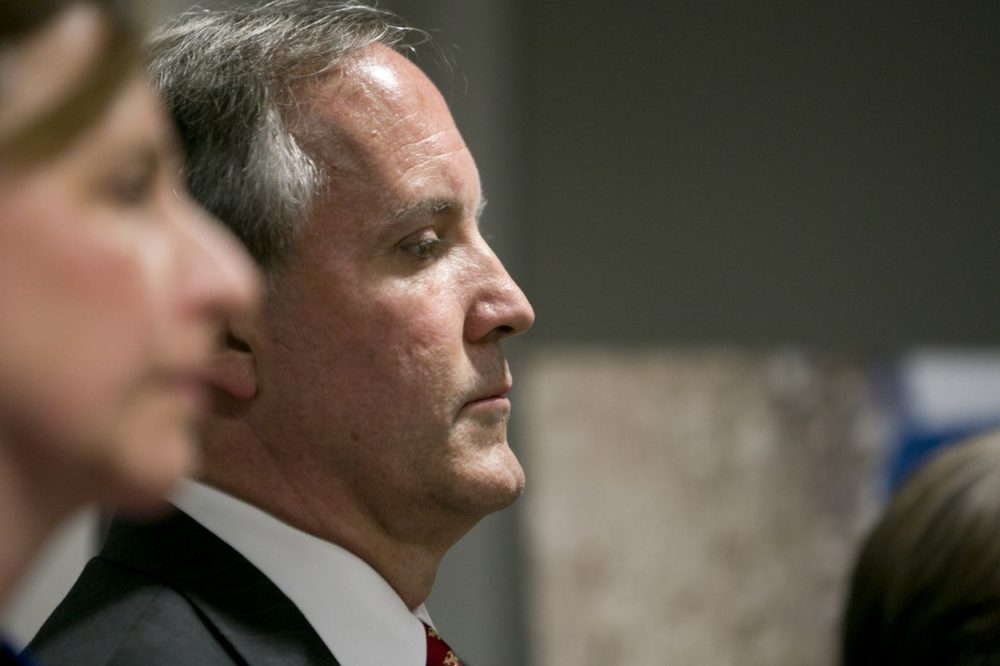 On this episode of Party Politics: Texas Edition, co-hosts Jay Aiyer and Brandon Rottinghaus get into the politics of:
A key business group backs State Rep. Cindy Burkett

Abbott worries the Texas delegation will get rolled and tells them to "get a spine"

Steve Bannon is running candidates against GOP senate incumbents …but not Senator Ted Cruz

U.S. House committee has approved Rep. McCaul's bill to put $10 billion toward building a border wall
Then, the gents take a good look at Texas Attorney General Ken Paxton's trial and a potential new investigation after a legal defense gift of $100,000. By the way, don't forget to check out our national episodes of
Party Politics,
too.
Party Politics is produced by Edel Howlin and our audio engineer is Todd Hulslander.