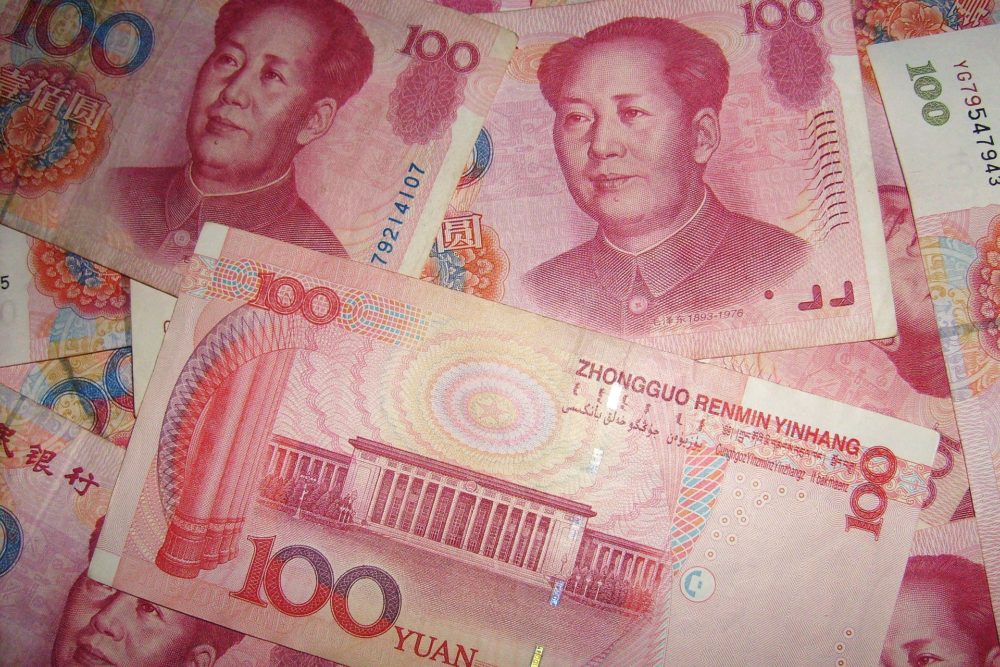 Houston is the fifth city for the Industrial and Commercial Bank of China after New York, San Francisco, Los Angeles and Seattle, and it comes nine years after the state-owned bank expanded to the United States.
So what took so long for it to come to Houston?
Anthea Zhang, professor at Rice University's Jones Graduate School of Business, said one reason is that the Chinese governments owns it.
"They go overseas only when the government waves the flag and says, hey, it's time for you to move on, to go out to invest in foreign countries," she said. "So it's not exactly business decisions only."
Another reason, she said, is that Houston is not on the East or West Coast and not on many Chinese people's radar.
But Zhang said the fact that the bank is opening here shows that this might be changing.
"It means more investments, it means there are more business opportunities," she said. "And also now they have, like, it's just greater visibility of Houston in China."
Zhang expects the main focus for the ICBC to be the oil and gas industry.