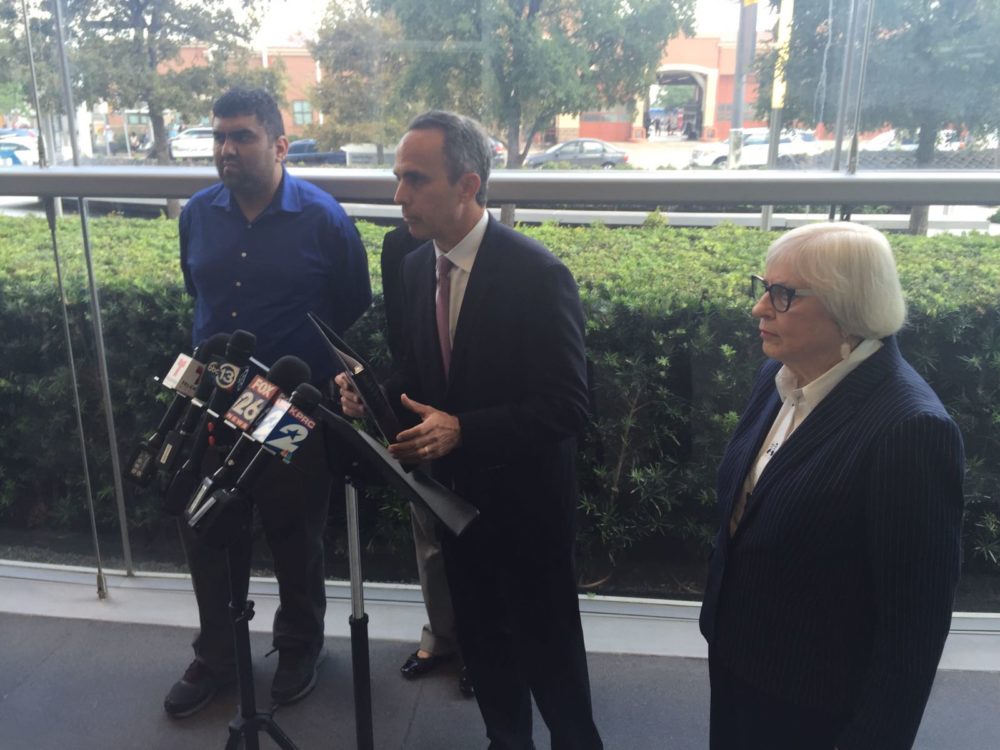 Attorney Scott Newar has filed two federal complaints against HISD, saying its reassignment of longtime principal Bertie Simmons violates her civil rights.
At a press conference downtown he argued the reassignment reveals age and race discrimination and believes it's part of a pattern to replace white principals like Simmons on the east side with Latino leaders.
Newar had asked for Simmons to be reinstated at Furr high school this week.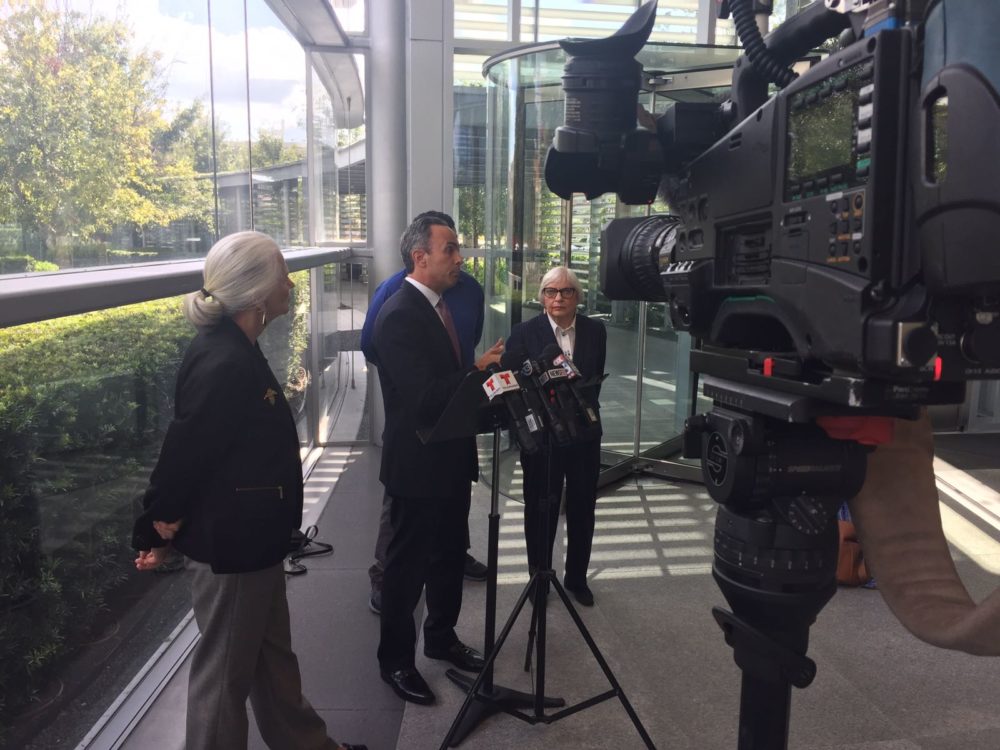 Instead the district has expanded its investigation into other areas like general administration and grade changes. What's more he says several other employees including an IT specialist, a program manager and police officer have been summarily Transferred or told not to report to campus.
"HISD has an obligation to investigate when there have been allegations of misconduct. Dr. Bertie Simmons has been temporarily reassigned while HISD investigates the allegations. HISD will respond to the EEOC and the Department of Justice complaints filed on behalf of Dr. Simmons, and denies any allegations of a pattern and practice of discriminatory treatment against employees," said HISD in a statement.