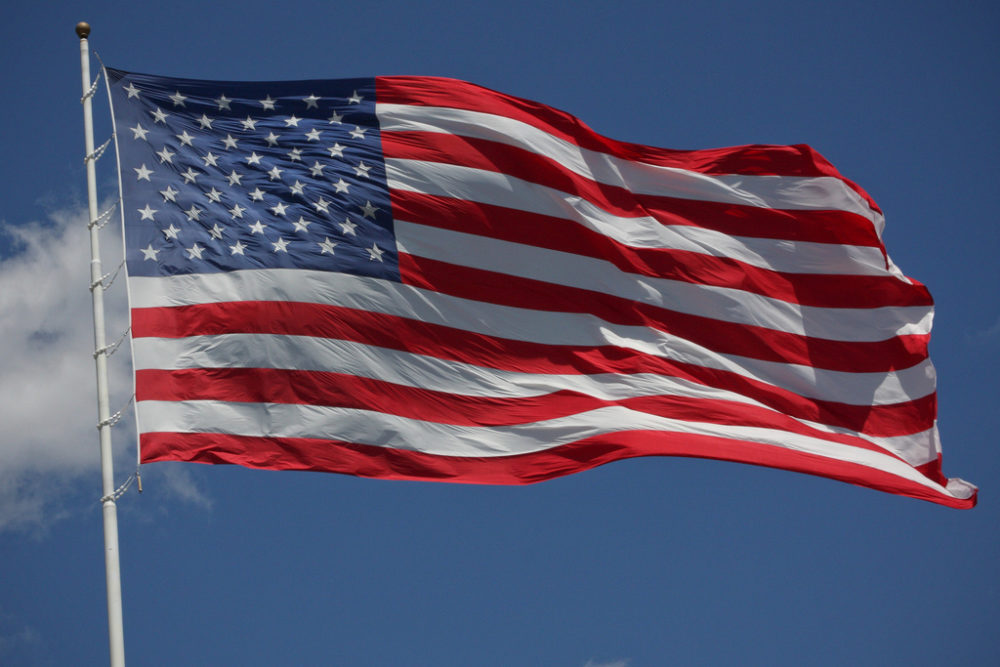 Cypress-Fairbanks ISD has revoked its expulsion of a student who refused to stand for the Pledge of Allegiance. The student, India Landry, is suing the school district for damages for violating her constitutional right to freedom of speech.
Landry, a senior at Windfern High School, had refused to stand for the Pledge roughly 200 times without incident. On this occasion, she was in the office of Principal Martha Strother. When Landry refused to stand this time, Strother expelled her on the spot.
"In a school setting, you still have a right to freedom of speech," said Landry's attorney Randall Kallinen on Houston Matters. "There was a 1943 [Supreme Court] case that covered this. It's a First Amendment right. And furthermore, students cannot be instantaneously kicked out of school, over a 1970s' Supreme Court case, which said that you have [a] hearing and an opportunity to be heard."
The expulsion lasted four days. Kallinen said that put Landry at risk of being held back a year, because of previous absences.
Cy-Fair ISD originally made Landry's agreeing to stand for the Pledge a condition of her being allowed to return to school. The district reversed its position on Friday, releasing a statement saying no student would be removed from campus for refusing to stand for the Pledge, and the district would deal with the matter internally.