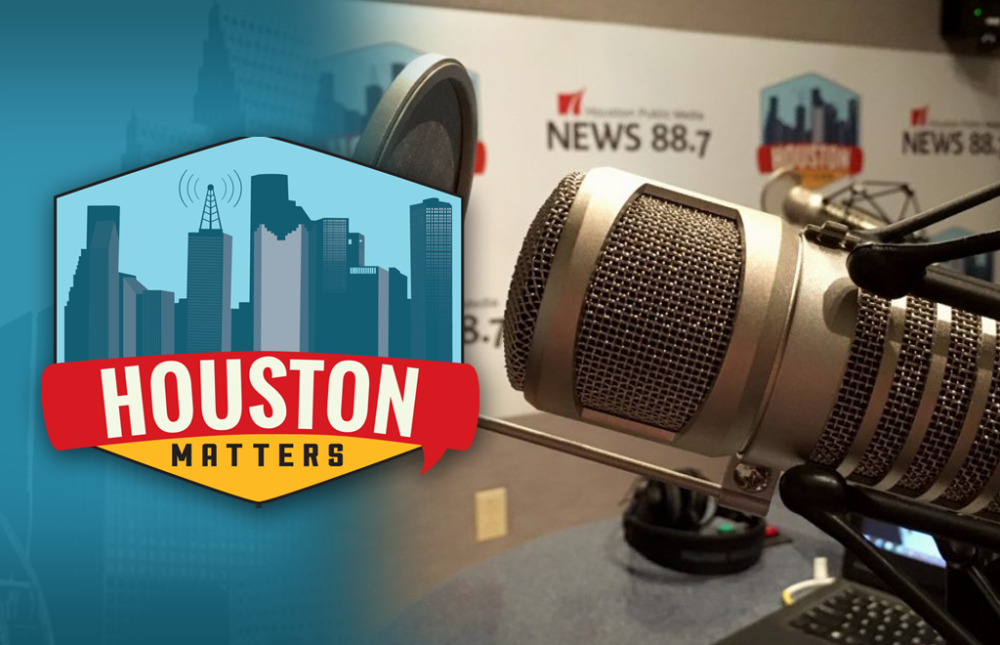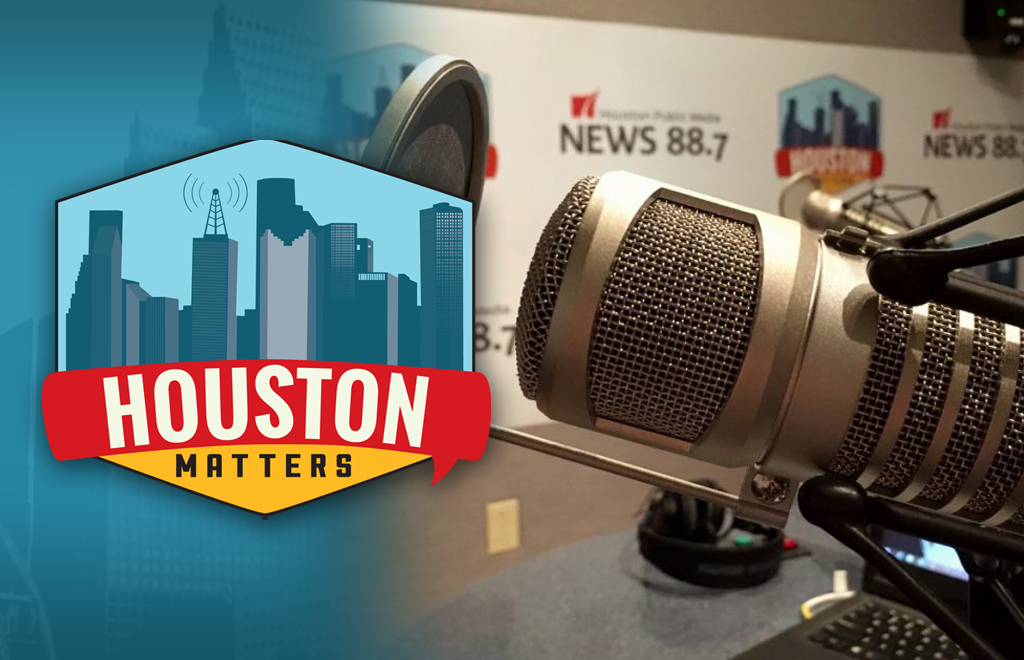 On today's show: India Landry, a senior from Windfern High School, is suing her school district after being expelled for not standing for the Pledge of Allegiance. We learn about her case and discuss our national fixation on things that are largely symbolic.
Also this hour: We bring you highlights from a live, special edition of the program we called Houston Matters: Home After Harvey. The show, which aired on Saturday (Oct. 7, 2017) featured live post-Harvey home repair advice from Kevin O'Connor and Tom Silva from the PBS show This Old House along with several area contractors and home repair experts.
Plus: We remember the infamous Battle of the Sexes tennis match, held at the Astrodome in 1973 and chronicled in a new movie by the same name starring Emma Stone and Steve Carell. And we check in on the Astros in their playoff series against the Red Sox and recap the Texans' game against the Chiefs.
We offer a free daily, downloadable podcast here, on iTunes, Stitcher and various other podcasting apps.