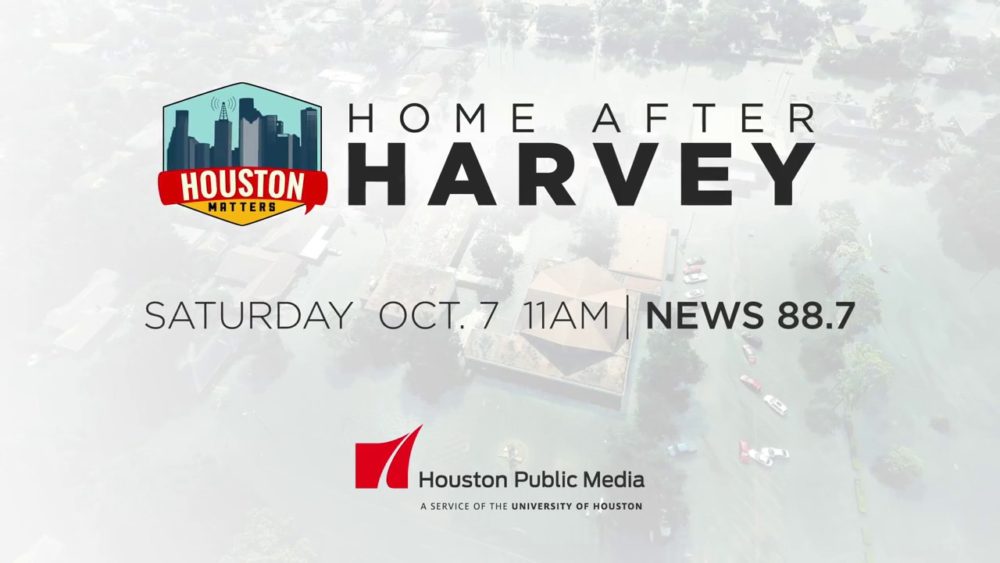 As Greater Houston continues to recover from Harvey, many of us have in recent days turned to the challenge of repairing and renovating our flood-damaged homes. You have questions, and today on a special Saturday edition of Houston Matters, we've assembled home repair experts with answers.
Today on Houston Matters: Home After Harvey we welcome your questions for Tom Silva and Kevin O'Connor from the PBS Series This Old House along with team of local home repair and landscape experts.
Our local experts include:
Houston Matters offers a free daily, downloadable podcast here, on iTunes, Stitcher and various other podcasting apps.