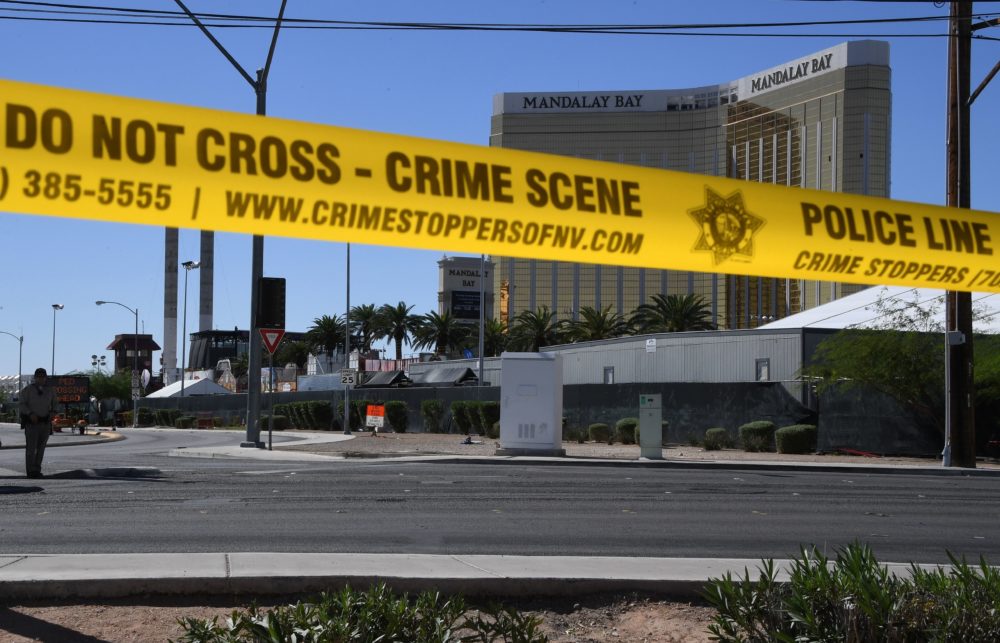 On this episode of Party Politics, co-hosts Jay Aiyer and Brandon Rottinghaus walk us through the politics of a very long week:
Trump's response to Puerto Rico
Breaking up is hard to do? Spain – adios Catalonia and Iraq-Kurds vote for independence
Partisan Gerrymandering case heard at SCOTUS
Congress let's CHIP program expire
Rex-Trump brouhaha
Monopoly's Rich Uncle Pennybags trolls Equifax hearing
Then, the profs get into the horror of what happened in Vegas and the complicated politics of gun control. As always, don't forget to listen to our weekly Texas-centered episodes, too!
Party Politics is produced by Edel Howlin and our audio engineer is Todd Hulslander.