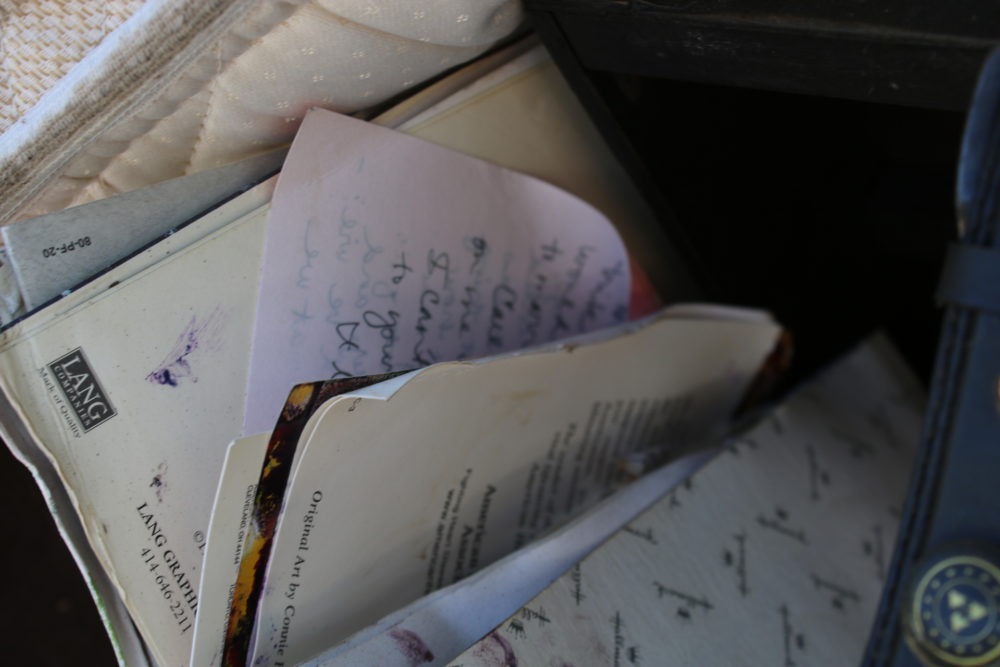 Survivors of Hurricane Harvey can learn how to salvage household treasures damaged by the storm. Smithsonian Institution preservation experts will be at State of Texas/FEMA Disaster Recovery Centers this week.
Among the heirlooms that might be salvageable are photos, artwork, quilts, important documents, and other keepsakes. The experts will discuss how to handle, dry, and clean these items. They will also discuss personal safety during the salvage process, and treatment options.
Part of the Heritage Emergency National Task Force, the Smithsonian experts are visiting these locations:
Wednesday, Oct. 4
263 Greenspoint Mall
12300 North Freeway
Houston, TX 77060
11 a.m. – 5:30 p.m.
Thursday, Oct. 5
Unit 166 (former Goodwill store)
Gateway Shopping Center
3871 Stagg Drive
Beaumont, TX 77701
11 a.m. – 5:30 p.m.
Co-sponsored by the Federal Emergency Management Agency (FEMA) and the Smithsonian Institution, the Heritage Emergency National Task Force is a partnership of 42 national service organizations and federal agencies. It was created to protect cultural heritage from the damaging effects of natural disasters and other emergencies.