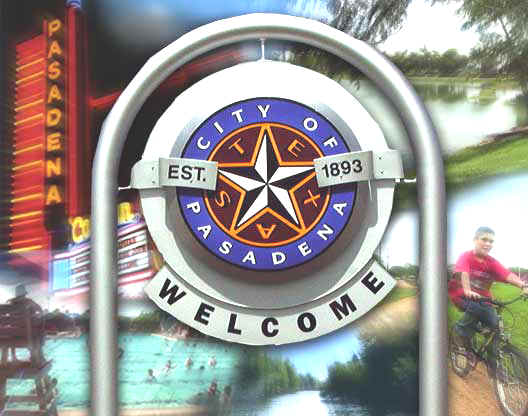 Pasadena has dropped its appeal of a voting rights lawsuit by Latino voters. The case was one of the first major tests of whether the Voting Rights Act still protected minority voters, following a Supreme Court ruling that struck down a key provision of the law.
Pasadena's City Council voted to drop its appeal to the U.S. Fifth Circuit and abide by the January ruling of U.S. District Judge Lee Rosenthal. Under the terms of that ruling, the city will elect its council members using a map of eight single-member districts. Its elections will remain under federal oversight until 2023. The city will also pay $1 million to cover the plaintiffs' legal fees.
"We are very pleased to have been able to reach a settlement in the case that will allow Pasadena to move forward with a fair election system," says Nina Perales, an attorney with the civil rights group MALDEF, who represented the plaintiffs in the case.
Rice University political scientist Bob Stein says Mayor Jeff Wagner, who took office in July, didn't want the case hanging over his administration. "I think what the mayor is attempting to do is say, 'Look, I wasn't part of that initial lawsuit. I might have agreed or disagreed' – in most cases, I think he agreed – 'but I want to go forward,'" he says.
Latino voters sued the city after then-Mayor Johnny Isbell led an effort to alter the city council's structure, shifting from eight single-member districts to a hybrid of six single-member districts and two at-large seats. Plaintiffs argued the change was designed to dilute growing Hispanic voting strength.