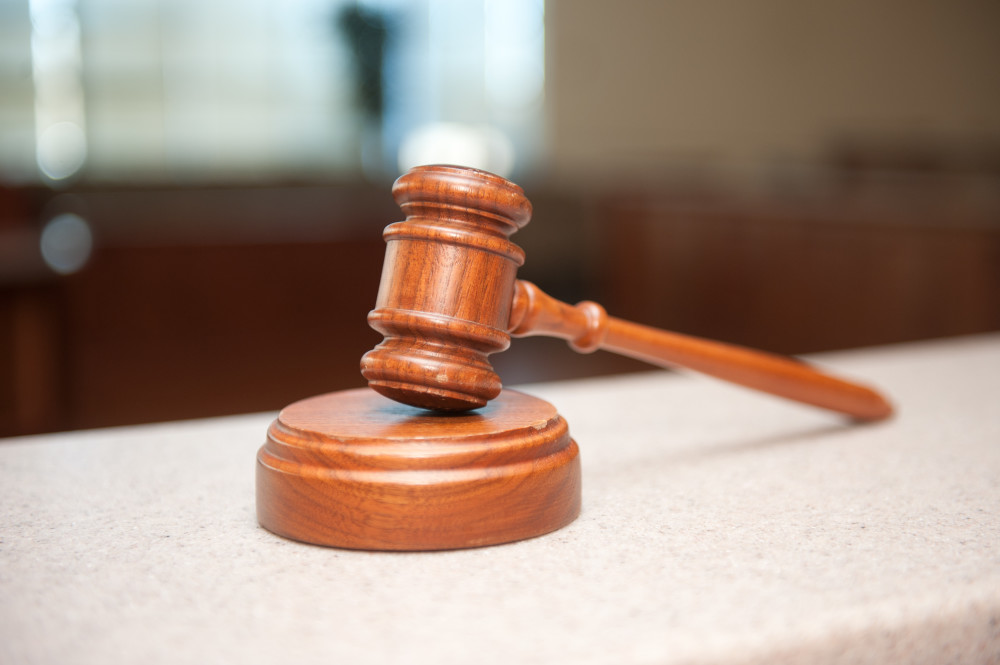 The U.S. Fifth Circuit Court of Appeals will hear arguments Tuesday on whether Harris County's bail system is unconstitutional. The case hinges on whether defendants can be held in jail until their trial for no other reason than because they can't afford bail.
The plaintiffs each found themselves in a similar situation, charged with a misdemeanor and unable to come up with the few thousand dollars required for bail. So they waited behind bars until their day in court. Meanwhile, others who could afford bail were allowed to walk free before trial.
"The concern is, then, that it violates their constitutional rights," says Sandra Guerra Thompson, director of the Criminal Justice Institute at the University of Houston Law Center. Specifically, the plaintiffs argue, the Harris County bail system violates their rights to equal protection and due process under the law.
Both current District Attorney Kim Ogg and current Sheriff Ed Gonzalez campaigned to change the practice when they ran in 2016.
"It's an odd case, because you have the sheriff who's being sued saying, 'The people who are suing me are right,'" says Thompson.
According to statistics cited in the lower court ruling, 40 percent of those arrested on misdemeanor charges in Harris County were jailed until their cases were resolved.