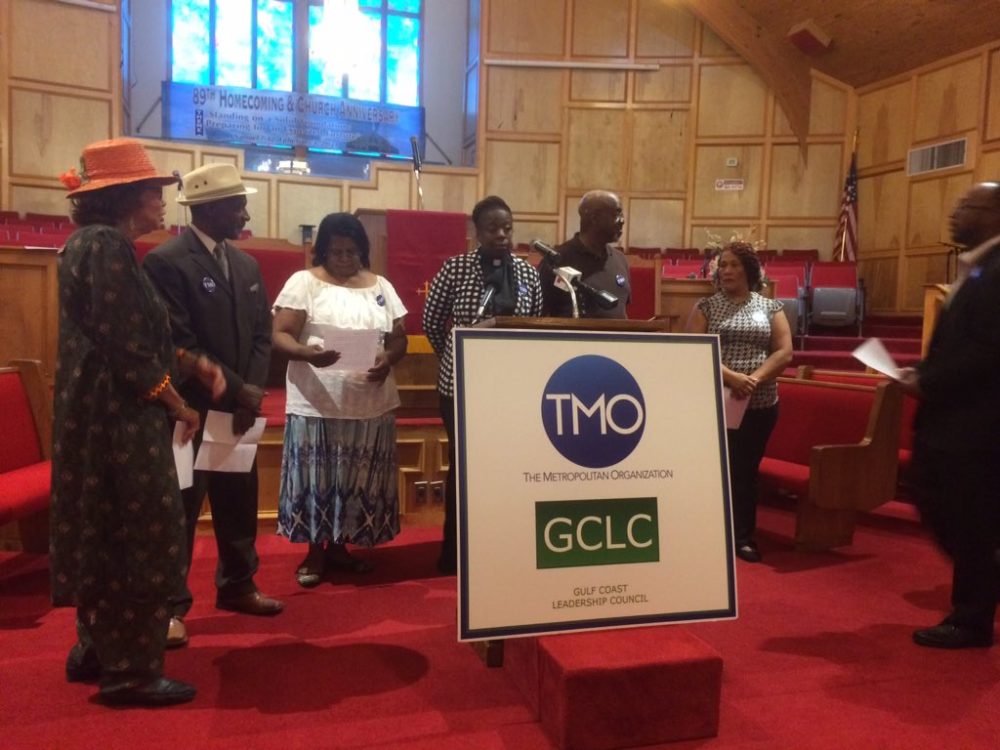 At least dozens of families are being denied immediate assistance from the Red Cross without explanation and appeals remain unanswered, according to The Metropolitan Organization, a coalition of religious and community groups.
Helen Mott's house in the Fifth Ward received more than three feet of water and she, her husband and their 15-year-old grandson are currently staying with family.
She said the $400 from the Red Cross' immediate assistance program would help a lot, but she was denied.
When she appealed, she said she was told she would get a response within 72 hours. That was last Saturday and she still hasn't heard back.
Charles Blake, division disaster executive with the Red Cross, said they are overwhelmed with requests.
He said there is no policy to respond within 72 hours but that they are trying to process requests as fast as they can.
It's the first time the Red Cross is offering the immediate assistance program.
So far, in Harris County 198,000 families have been approved for a total of $79 million, Blake said.
He said some may be denied if there are multiple requests from the same address or if some of the submitted data could not be verified.