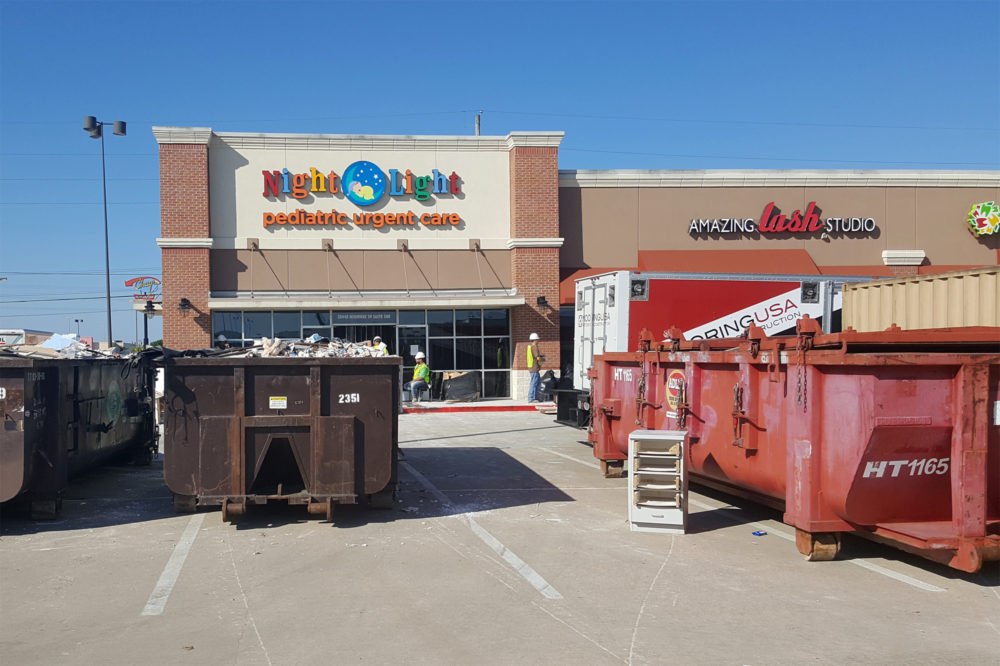 The U.S. Small Business Administration has been on the ground in Houston for more than a month aiding in disaster relief from Harvey. But if you don't own a business, their services don't apply to you, right? Not true.
To tell us more, we talk with Yolanda Stokes, public Information officer with the U.S. Small Business Administration's Office of Disaster Assistance. She says, that while the SBA does help business owners, it also provides low-interest disaster relief loans to homeowners, property owners, and renters.
Stokes answers listener questions about how to apply for SBA disaster relief loans, who can apply, what kind of credit history you have to have, how the loans work in conjunction with disaster relief grants, and more.
MORE: To apply for SBA disaster assistance, call 800-659-2955 or apply here.