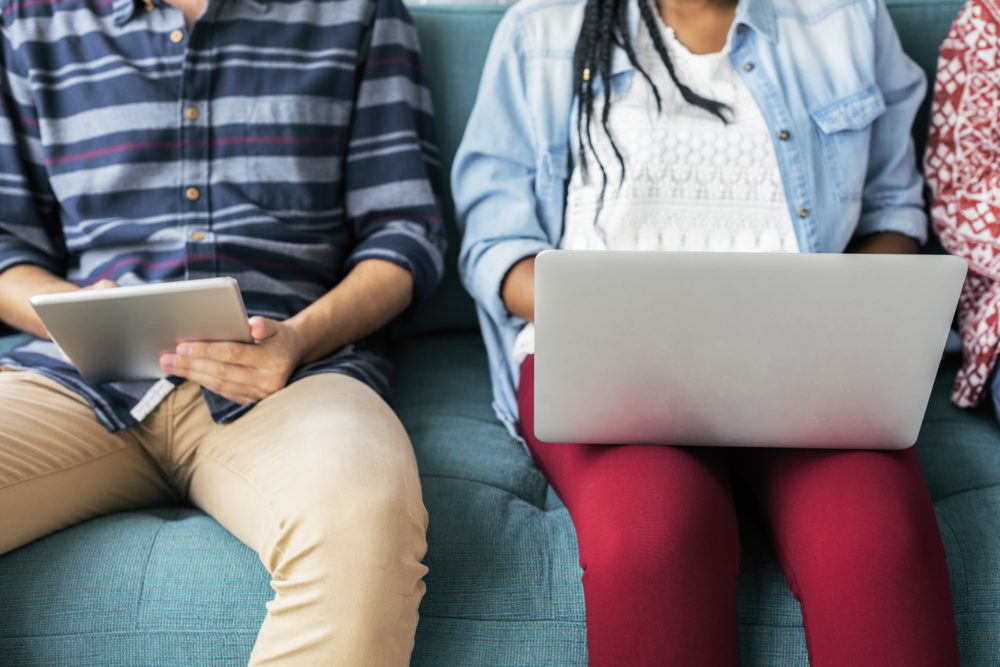 Some schools impacted by Harvey's floodwaters have had to double up, raising some concerns that a shorter school day could hurt the quality of students' education.
Take Kingwood High School. It was so damaged by Harvey that its nearly 3,000 students can't study there this year.
Instead, they're splitting shifts with students at Summer Creek High school, also in Humble ISD but 12 miles away.
So Summer Creek students study from 7:00 a.m. to just after 11 a.m. Then Kingwood students attend class from 12 p.m. to 4:30 p.m.
So does a shorter time automatically mean less instruction?
"The causal link between time and instruction really depends on quality of instruction, the classroom environment," said "Bradley Carpenter, who is a former principal and now professor at the University of Houston's College of Education.
He explained that higher quality instruction involves things like hands-on projects that engage students and keeps their attention.
"It puts the onus on the principal and the assistant principal and the leadership staff to step up their game as instructional leaders. And what we do know as far as instructional leaders — and successful instructional leaders — is that they visit the classroom."
Carpenter said that something else can make the school year productive even with shorter days — the overall culture and climate on campus.