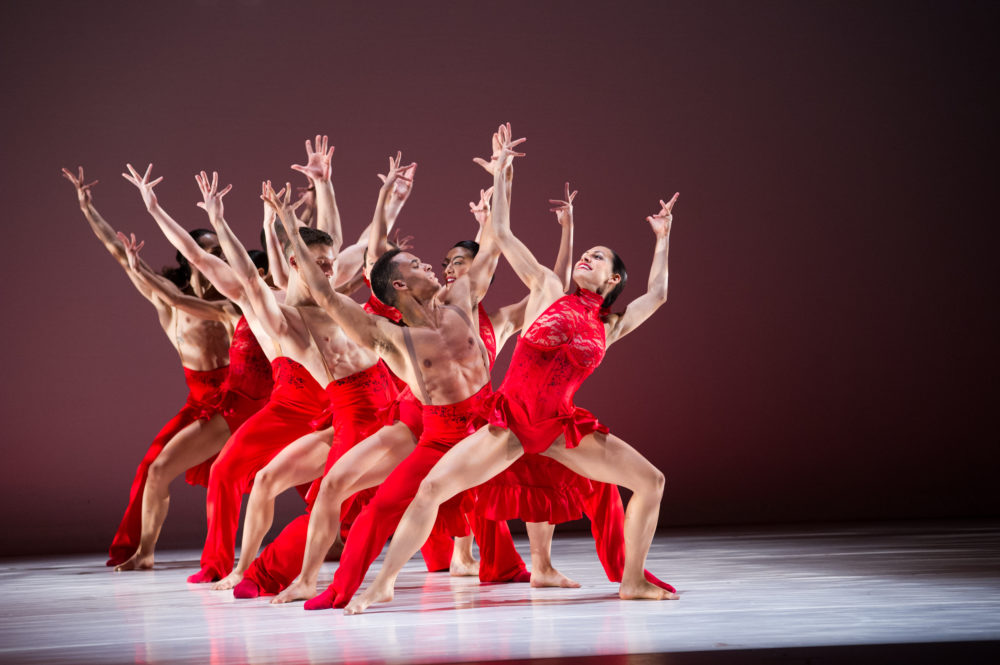 When it was announced last week that the Wortham Theater Center would be closed through May 15th, things got complicated.
"It's not just, you know, a matter of rescheduling an artist. You have to look at how that impacts everything surrounding the artist," says June Christensen, CEO of Society for the Performing Arts, which brings many touring acts to Houston.
Their challenge is not only finding a new space, but also a new date that fits in the artist's tour, plus making sure the venue has everything a performer needs, like pianos – otherwise, there will be added rental expenses.
Because of the Wortham's season-long closure and Jones Hall's partial-closure for post-Harvey repairs, SPA has had to cancel, postpone, or reschedule 11 of its shows.
"The loss of revenue is significant, but also what does this do to our patrons and our subscribers in the long run? We don't know how this might impact subscriptions moving forward."
If there's an upside to any of this, it's that the dire situation has brought Theater District arts groups even closer.
"I believe our relationships have grown much stronger in helping each other, and sharing information and updates. We meet regularly, have had phone conferences on a daily basis. So the connectivity has been really good in support of each other … It is truly a united city and a united effort for all of us."
And, Christensen thinks that using alternative venues around the city could mean opportunities to work in new scenarios and to reach new audiences.
Houston Ballet, Houston Grand Opera, Da Camera and Mercury have so far found alternate venues for their immediate upcoming performances. SPA will open its season in November in Jones Hall and is working to relocate its spring Wortham shows.
Hear the complete interview with June Christensen, discussing the complications of rescheduling, financial impact, updates on SPA's season and more, below: