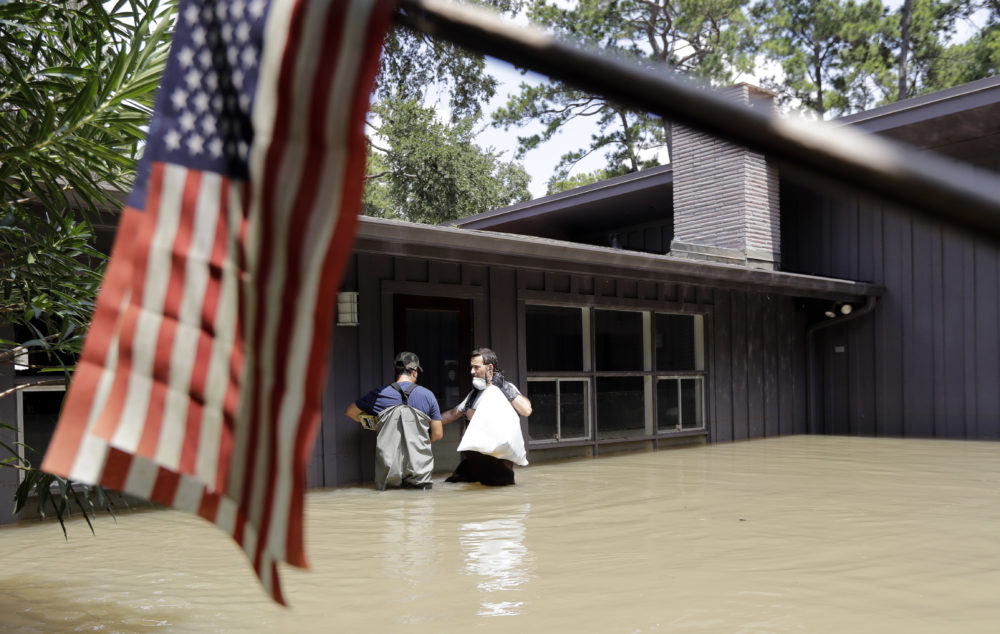 State officials estimate that nearly 100,000 residences suffered damage from Hurricane Harvey. Harris County says it will take that damage into account when assessing property values that will be used to apply property taxes for 2018.
Property taxes are based on the appraised market value of homes or businesses on January 1 each year.
Jack Barnett is with the Harris County Appraisal District. He says damaged properties will be appraised on their values post Harvey for next year.
"It's definitely going to be more challenging for us because we're going to really have to look at values after Harvey and look at whether property has been damaged." he says.
Barnett doesn't expect the Harris County Appraisal District to inspect every home in the county following Harvey's destruction, but he does believe they will view every neighborhood that suffered flood damage.
As always, a property owner can contest the value placed on a home or business, which leads to a review board to determine property value. "They'll hear both the Appraisal District's information as well as the property owner's information." Barnett says. HCAD recommends people have photos and documentation to support any dispute of appraisal values.
In 2017, about one-in-four appraisals were protested.