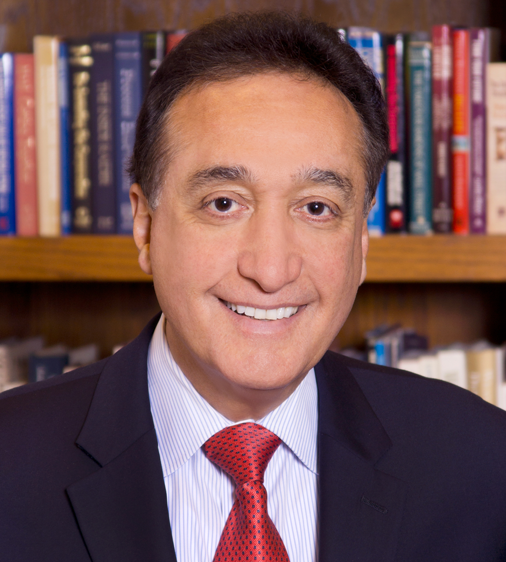 One of the biggest challenges Greater Houston faces post-Harvey is rebuilding housing and infrastructure damaged by flooding.
Henry Cisneros knows a thing or two about urban planning and infrastructure. He served as Housing and Urban Development Secretary and mayor of San Antonio. Now he's a partner at the infrastructure firm, Siebert Cisneros Shank, and he's helped finance some of the nation's most prominent public infrastructure projects.
Cisneros joins us to talk about the immediate and long-term needs in Houston and the surrounding area, as well as how to better prepare for future storms and other disasters.