On this week's episode of Music in the Making, we're exploring music inspired by visual art. Though there are many examples, we'll hear Mussorgsky's Pictures at an Exhibition and Hindemith's Mathis der Maler.
Modest Mussorgsky: Pictures at an Exhibition
Jon Kimura Parker (piano)
1/25/2012
Duncan Recital Hall
As the title suggests, Mussorgsky's Pictures at an Exhibition was inspired by the works of artist Viktor Hartmann. The two men were colleagues and friends, and Mussorgky was devastated by Hartmann's death. After viewing a memorial exhibition of the artist's work, he created these musical depictions of specific pictures. Since the exhibition, only some of Hartmann's works are extant, and only six of Mussorgsky's musical associations can be identified with great certainty.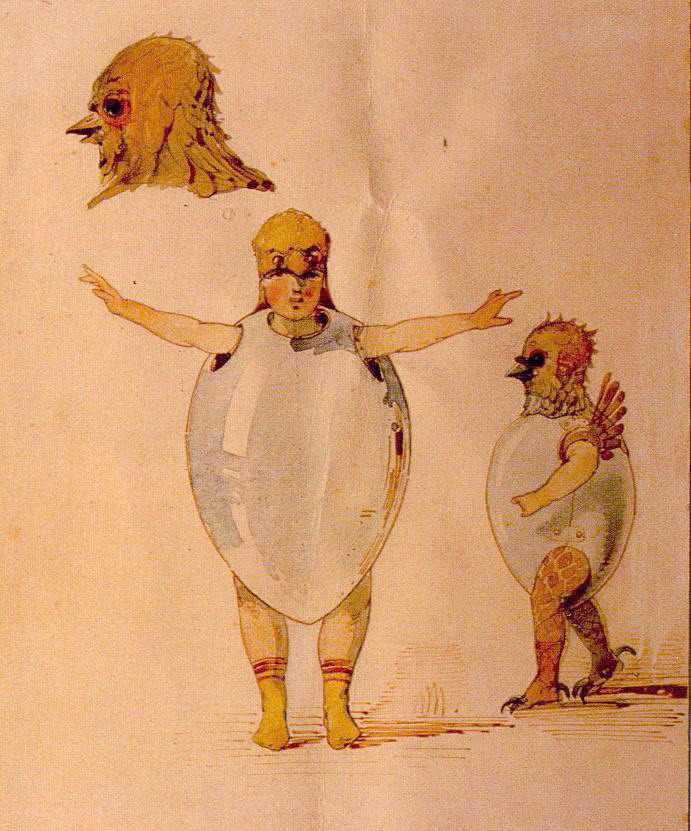 Paul Hindemith: Symphonie: Mathis der Maler
Shepherd School Symphony Orchestra; Larry Rachleff, conductor
11/2/2013
Stude Concert Hall
The symphonic work "Mathis der Maler," by Paul Hindemith, is based on Renaissance painter Mathias Grunewald's triptych, the Isenheim altarpiece. Each of the movements is named after and reflects a panel: the Concert of Angels, The Entombment, and Temptation of St. Anthony. In the first, for instance, Mary and the infant Jesus are serenaded by a chorus of angels, and thus the movement includes a quotation of of the medieval German song, "Three Angels Were Singing."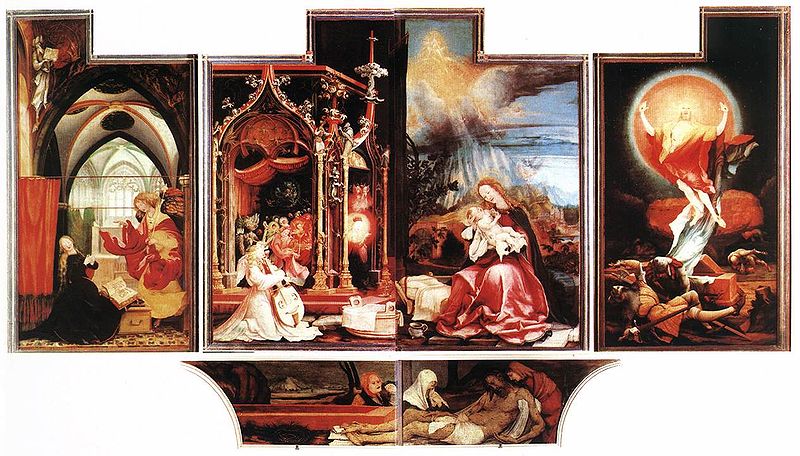 This episode originally aired Sunday, September 17th, 2017. Catch Music in the Making every Sunday at 7:06 PM on Classical.