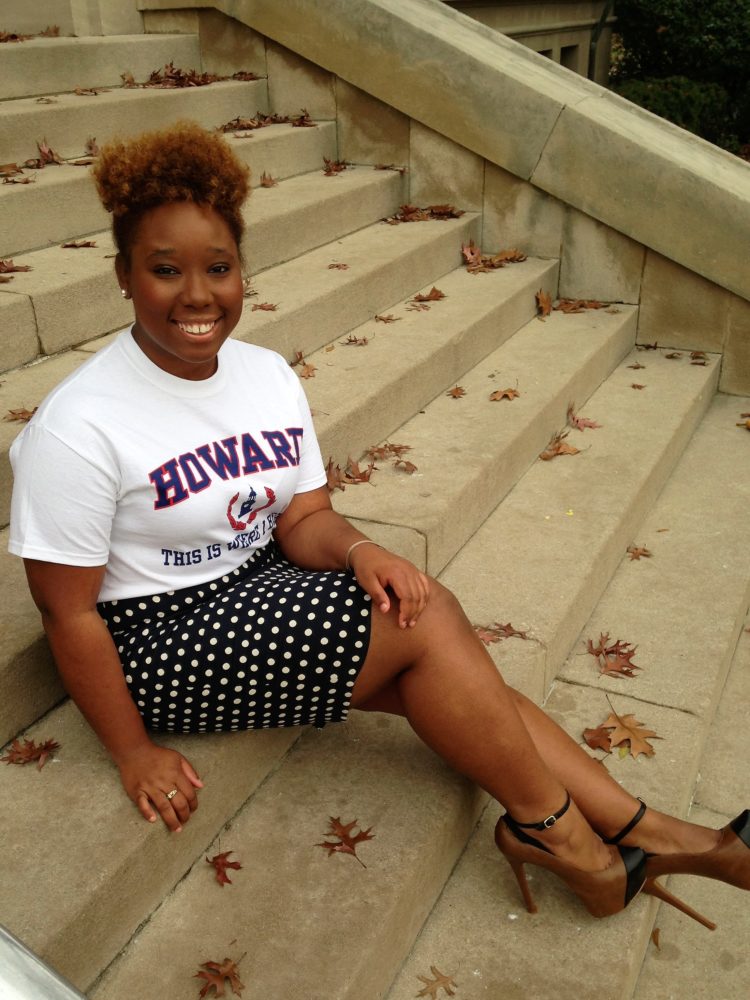 For some people in Houston, Harvey has brought back painful memories from another storm. From them, we can learn what helps, when you've lost everything.
Talitha Halley went through Katrina as a 12-year-old in New Orleans. She and her family made Houston their new home, but it was still hard to cope. In school, she tried to block out all her feelings and tried to blend in.
"I felt isolated because my family, it was almost taboo," Halley said. "My family didn't talk about it either. It was a general consensus among the three of us, like, we'll figure it out. Let's leave the past in the past and it doesn't matter how we got here. But this is where we are."
Still, Halley said that dealing with the long-term trauma took long-term support. She found that sustained support with Communities in Schools that held a small support group for teenage Katrina survivors.
In the wake of Harvey, Halley shared these tips for the storm's youngest survivors — and adults who help care for them.
"It may feel like the rest of the world has no idea what you're going through. But there are thousands of other people who do know what you're going through and who have gone through similar experiences. And to focus on receiving help — don't be afraid to reach out to people. It may be a friend. It may be an adult. It may be a teacher — and just know that everyone's there to help."
"To be patient. They may have lost their entire lives their homes and everything and they still might be reluctant to share information with you. But try your hardest and your best to be there for them and kind of take it from where they are."
"Ask about their families. What are their parents going through, or their guardians or whomever they live with? Because a lot of students at this age specifically, they have other issues, you know, before the hurricane. Maybe they live in a single-parent home or maybe they are adopted. And so you have all of these traumatic experience on top of one another. So to just pay attention to all of those things and try to tackle them one by one … It's not going to be an overnight process. They're not going to be fixed tomorrow but be in it for the long haul."