Environmental regulators are looking into fires that broke out at a Houston-area chemical plant after Harvey. It's been about a month since the storm, but people near the flooded Arkema, Inc. plant are still under a health advisory.
Those residents east of Houston were among those hit particularly bad by the storm. Not only were they flooded: they found themselves inside the danger zone put in place after the plant caught fire.
"We're getting it back together," said Philip Mincey, a ship channel worker who lives around the corner from the plant, on what he calls his "two acres of heaven," complete with ducks, fig trees and a few cows.
He said his home being flooded was bad enough, but things really got stressful when authorities told him to leave after the fires broke out.
"They made it sound like it was blowing up, right then," Mincey said. "So everybody was trying to save their stuff and wasn't given the opportunity to."
He's not happy with how the company has handled the aftermath.
Arkema insists it's been working to get locals affected by the evacuation the help they need, but Mincey said they've been hard to reach.
"For me, money is not the end of the day issue. I want them to help me out a little bit, but I wanna feel like they're sorry," he said.
The company didn't make anyone available for an interview for this story, but even before the fires started, during Harvey, Arkema's CEO Rich Rowe did have a message.
"I apologize," he said. "We apologize."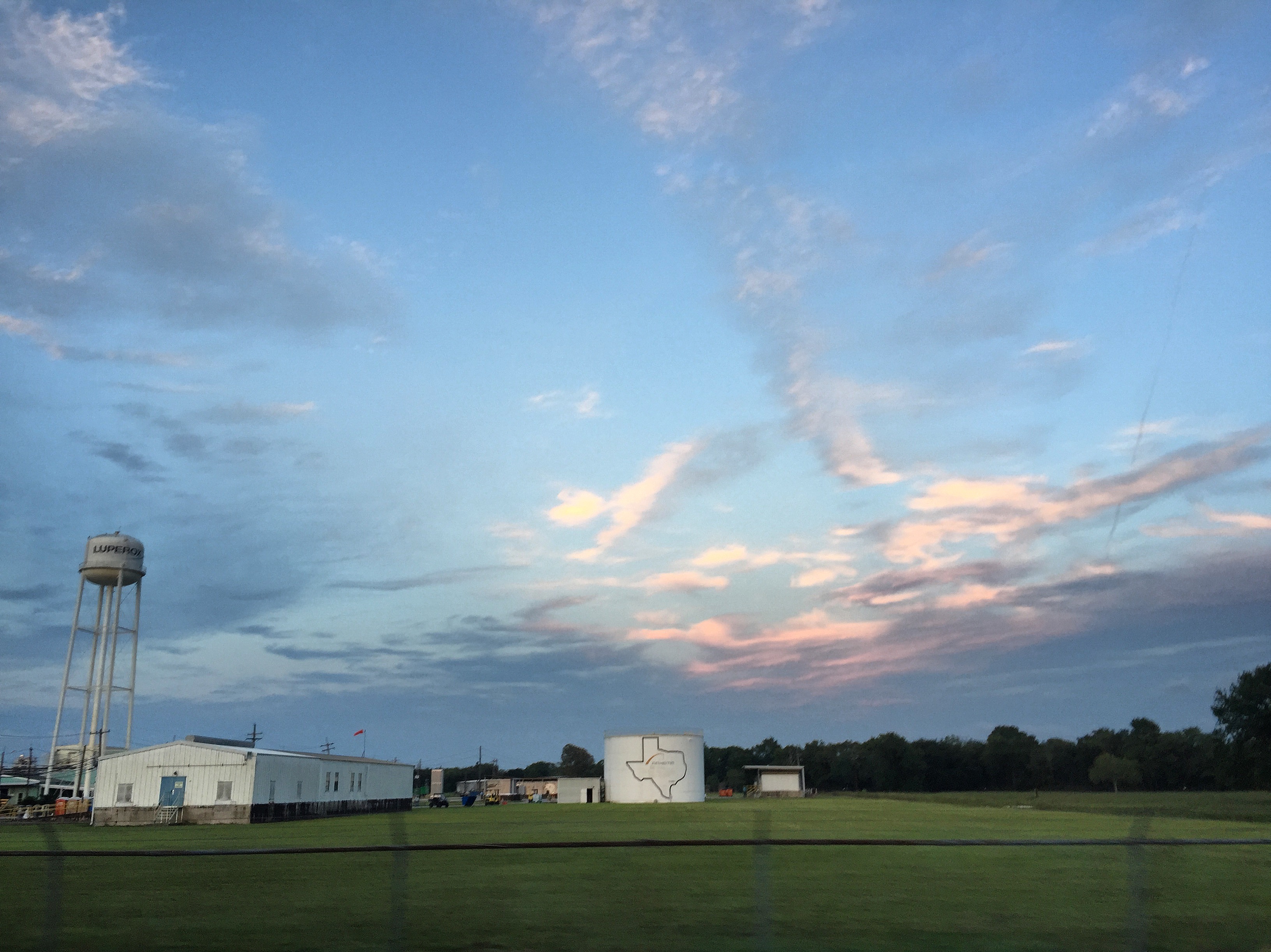 Rowe told reporters his company had not planned for such intense flooding. The floodwaters shutdown power needed to keep the chemicals refrigerated. When portable backup generators failed, the chemicals ignited.
"No one anticipated we'd be looking at a site with six feet of water on it," Rowe said.
Mincey, the nearby resident, is understanding, but still frustrated.
"You know, I don't think anybody at Arkema set out with a goal to hurt people out here," he said. "They didn't think they were going to get get six feet of water, but what are they going to about it next time?"
Multiple agencies are now looking into how the company dealt with the incident.
State regulators are investigating any possible impacts from the fires and looking into whether the company violated pollution rules.
The U.S. Chemical Safety Board is also investigating, and the Environmental Protection Agency is demanding Arkema hand over a range of details about the plant. That includes everything from how chemicals are stored there to how the plant's safety and power systems operate.
The EPA didn't respond to an interview request, but in the days after Harvey, EPA Chief Scott Pruitt told the ABC News podcast Powerhouse Politics he had personally looked at the company's Risk Management Plan.
"I pulled that RMP," Pruitt said, noting that he looked through the plan's requirements. "And we've begun asking questions: 'Did they do that? Did they have adequate generation? Did they have redundancy, with respect to those trailers that blew up?' We don't know yet. There's some concern that they didn't."
"I think we're in a new reality in terms of the frequency and intensity of these storms," said Elena Craft, with the Environmental Defense Fund. She argues that Harvey shows the need for stricter chemical safety rules that were proposed by the Obama Administration, but that Pruitt has since delayed.
Critics said the rules, which would have made plant hazards more public, would have given terrorists access to sensitive information.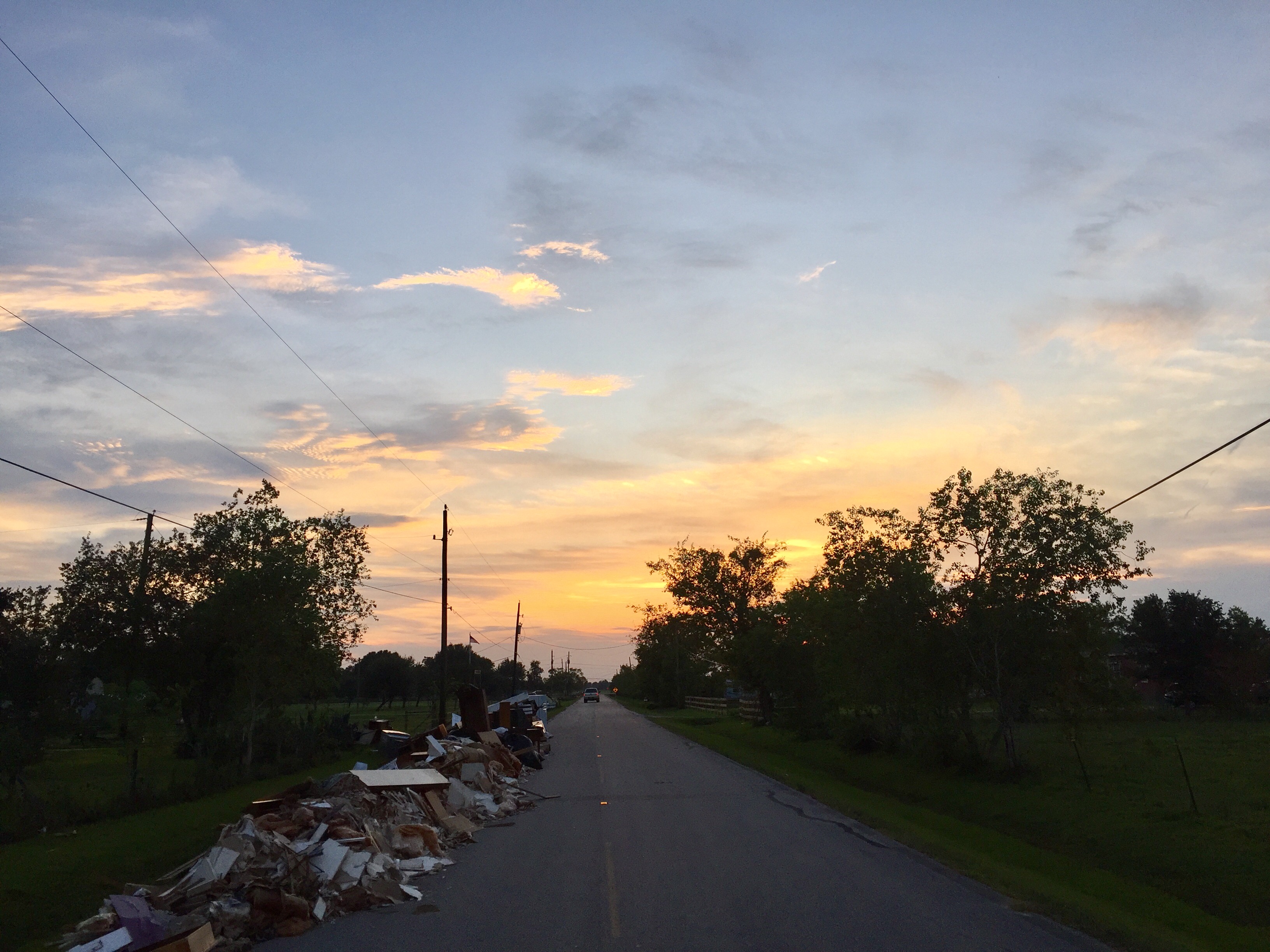 At the University of Houston, chemical engineer Ramanan Krishnamoorti said the petrochemical industry handled Harvey pretty well, but the Arkema fires do reveal a bigger problem.
"Where we have failed, systematically since Katrina, has been in how we store chemicals," he said.
"Almost every single incident that you've seen during Harvey, and the flooding after Harvey, has been associated with the storage of chemicals, not the production of chemicals."
That, he said, is where the industry needs to turn its attention, as it looks for lessons from Harvey's historic flooding.
Meanwhile, Harris County is advising people near the Arkema plant to only drink bottled water until further notice, as pollution monitoring of the area continues.