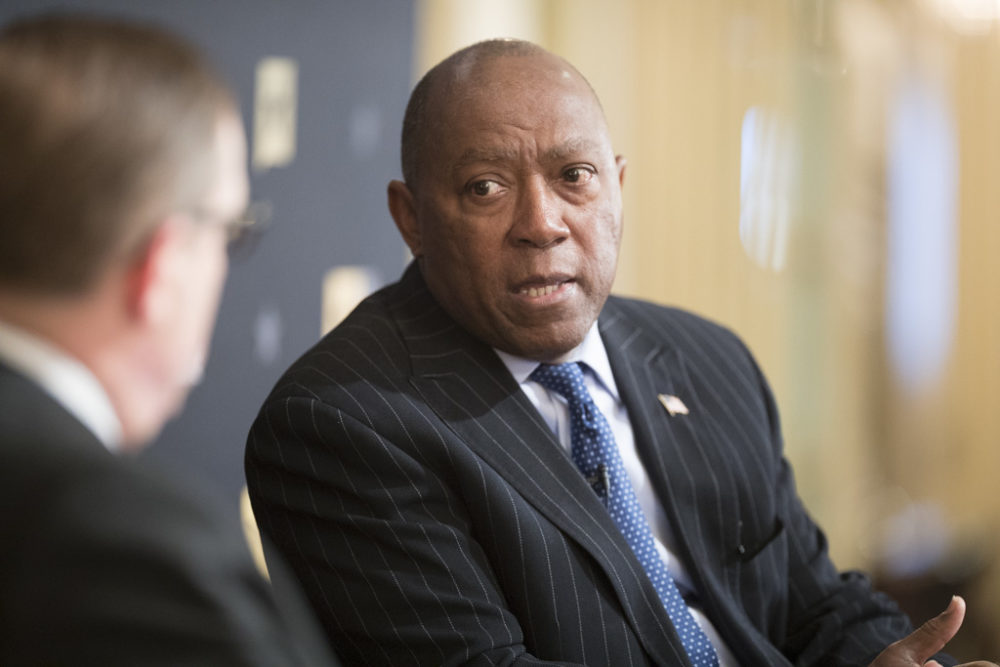 Mayor Sylvester Turner said now that it's clear FEMA will pay 90 percent of all costs for Harvey debris removal, he's lowering his proposed 8.9 percent tax increase.
"We're looking at needing something maybe closer to $50 million, which is reducing the request by more than half," he said.
And if the state chimes in too, Turner said, maybe with monies from its rainy day fund, he might take the hike off the table entirely.
Neither scenario works for state Sen. Paul Bettencourt.
Because property values have risen, he said, Houstonians will pay more taxes anyway, even without a rate hike.
He said the city should look at other options before asking for money from the state.
"What are you doing with your reserve funds? Why are you not using them?" he said. "Why haven't you used tax increment reinvestment zone money? Why are you not using the funds that are already there to avoid a tax increase?"
The state has an obligation to provide disaster funds to school districts but not to cities, Bettencourt said.
He also urged the city of Houston and Harris County to reappraise homes to reflect their values post-Harvey.