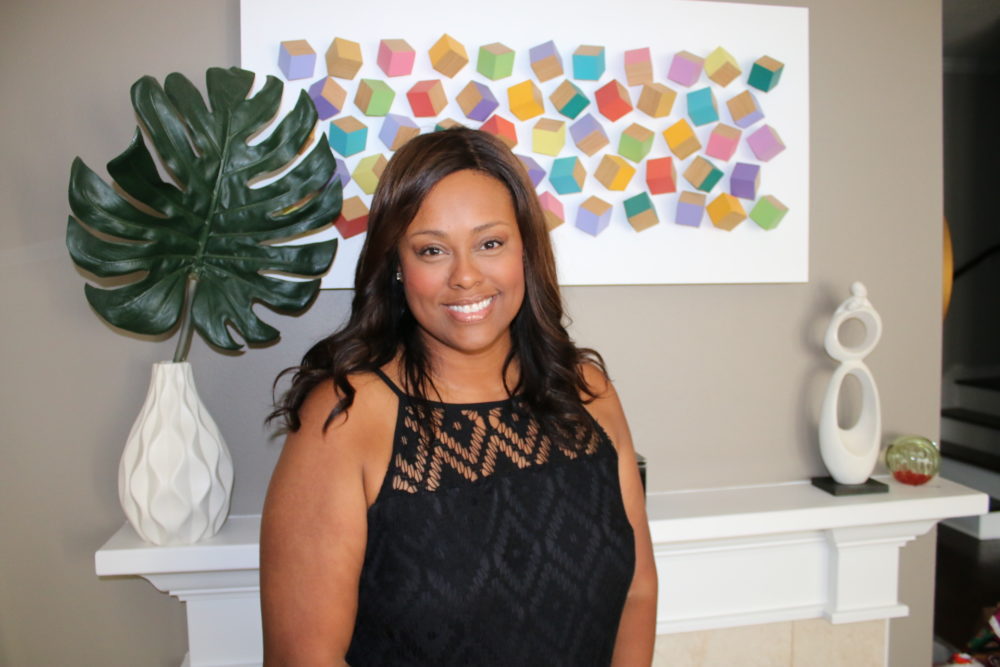 Thousands of Houstonians are still dealing with the aftermath of Tropical Storm Harvey, and often what they need is not easily available.
That's a gap Denise Hamilton wants to fill, with a website she created shortly after Harvey hit.
My.HarveyNeeds.org connects people in need directly with people who want to help, whether monetary or otherwise.
Click on the play button above to listen to the interview.