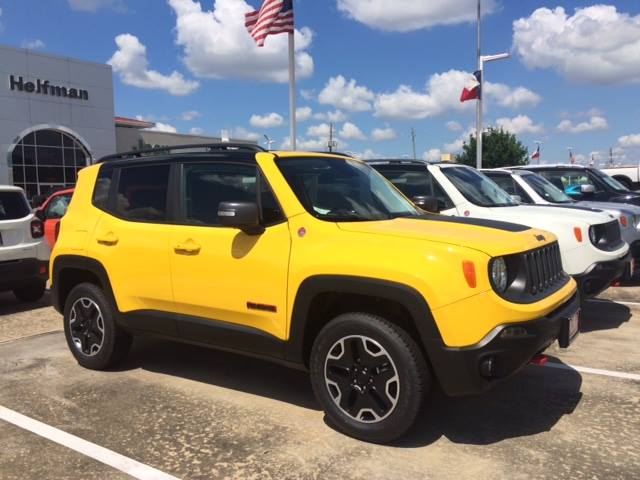 There's no official number, but an estimated half a million cars were damaged during Harvey, and in a city like Houston that means business for Steven Wolfe.
He is the vice president of Helfman Auto Group, they have 5 dealerships in the city.
"We don't have great mass transportation here, we have buses and the train is very limited, so in Houston, Texas you need a car," he says.
Wolfe says insurance companies are settling quickly and people are ready to buy.
At his dealerships they are selling twice as many new cars a day compared to usual.
"If today was the last day of the month, it would be the best month we've ever had," he says.
Wolfe says Ford and Chrysler are offering employee pricing to flood victims, on top of other incentives enticing people to buy..
So, is this making it difficult to keep up with demand?
"We're fortunate we're a domestic manufacturer, so they fire up the plant in Detroit, they spit out the car, we can have it here in four days," he says.
Wolfe says Harvey has also influenced customers to buy higher elevated vehicles, currently making Jeep's the most popular on his lots.