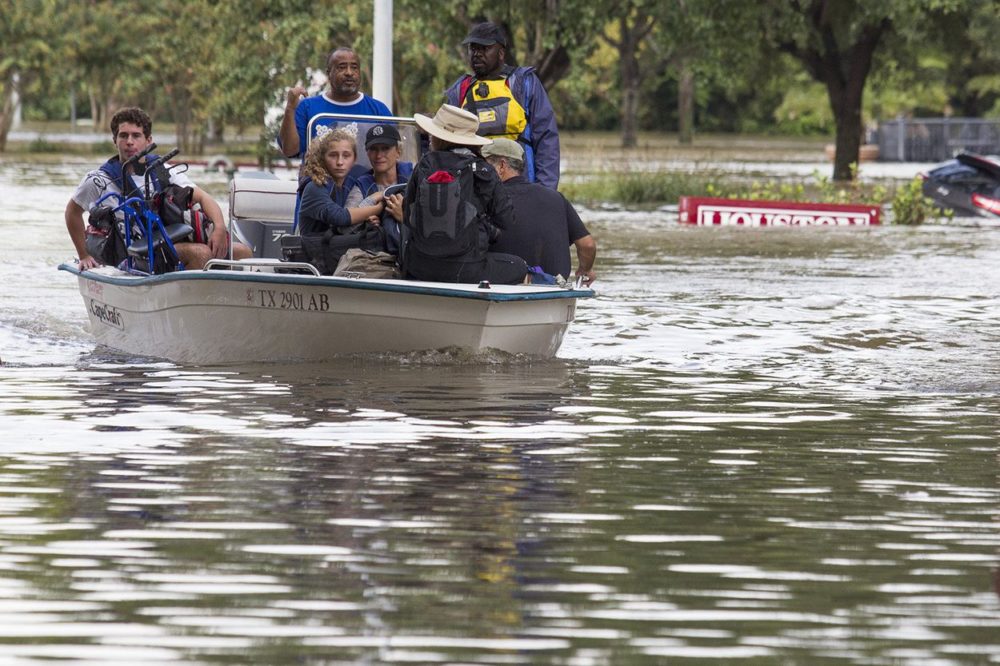 As Greater Houston continues to recover from Harvey, thousands of others across the world are now grappling with new disasters. Mexico is still reeling from its deadliest earthquake in more than 30 years, while Hurricane Maria rips through Puerto Rico.
What could these global disasters mean for immigration to Houston?
Dean Yang has studied immigration trends following natural disasters — specifically hurricanes. He's a professor of economics and public policy at the University of Michigan.