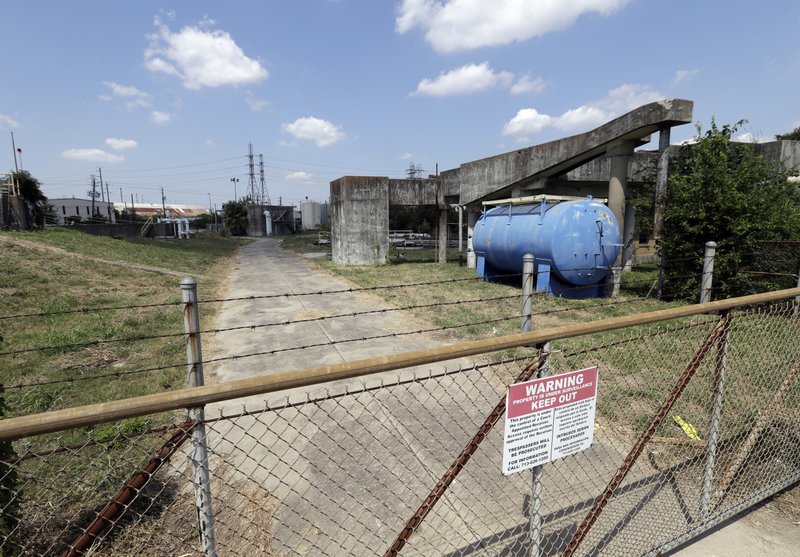 The Environmental Protection Agency is still assessing a potentially-toxic spill at the U.S. Oil Recovery Superfund site in Pasadena.
The Associated Press broke news of the spill after analyzing a federal environmental hotline and aerial photos of the site after flooding from Harvey. The spill has led Houston-area environmental groups to call for an increased EPA presence in the region.
"EPA needs a field office in the Houston area and this is why," Neil Carman, a former TCEQ investigator and Clean Air Program Director of the Lone Star Sierra Club chapter, told Houston Public Media. "The only thing they have in Houston is a laboratory which apparently they're going to shut down."
Carman's call for an EPA field office were echoed by the Citizen's Environmental Coalition, a group which connects environmental organizations in Texas.