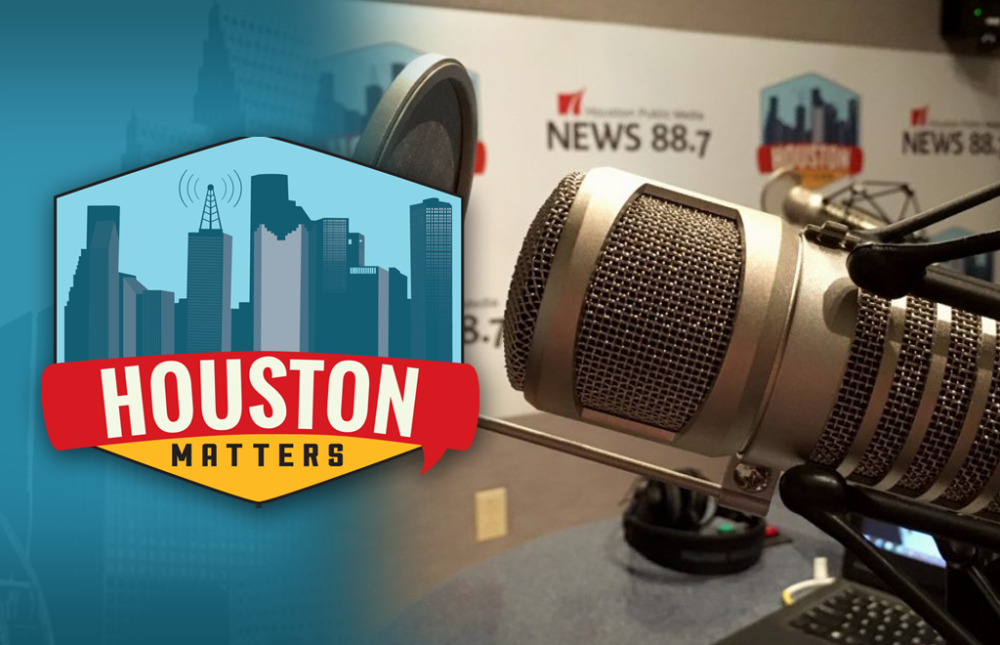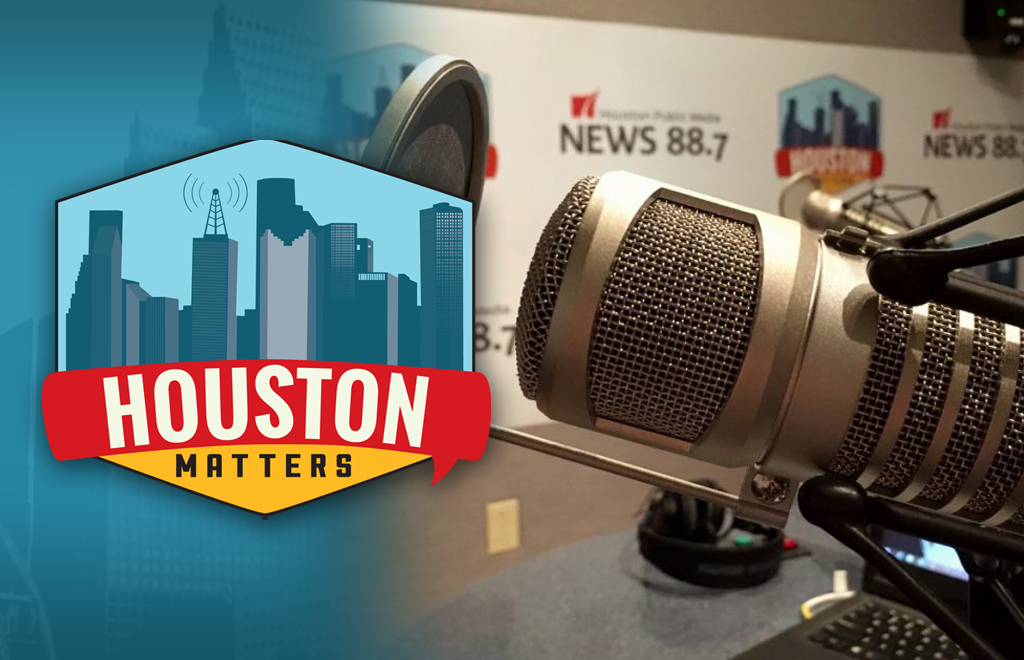 On Tuesday's edition of Houston Matters: Local officials have announced a plan to address what they say is a significant shortage of skilled labor to help with post-Harvey recovery efforts in Greater Houston. We learn more.
Also this hour: It's been nearly three weeks since the chemical fires at the Arkema plant in Crosby following Tropical Storm Harvey. The fires have since burned out, but there are still concerns related to the safety of the site. To get the latest on the situation, we talk with Travis Bubenik, News 88.7's energy and environment reporter.
Then: Disasters like the flooding from Harvey, of course, left many Houstonians in a vulnerable situation. They also leave victims susceptible to scams perpetrated by those wanting to take advantage of the dire situation. Houston Matters producer Joshua Zinn runs through a few pointers and tips on how to avoid scams and what you can actually do to help or receive help in the wake of Harvey.
Plus: Consumers value health insurance but often have to make sacrifices to afford it, and there's a disconnect between what consumers and lawmakers think "affordable" health care means. Those are just a two of the key findings from a new survey examining the opinions of doctors and consumers regarding the cost of health care and how to reduce it.
And: Singer-songwriter Molly Burch performs in studio.
We offer a free daily, downloadable podcast here, on iTunes, Stitcher and various other podcasting apps.