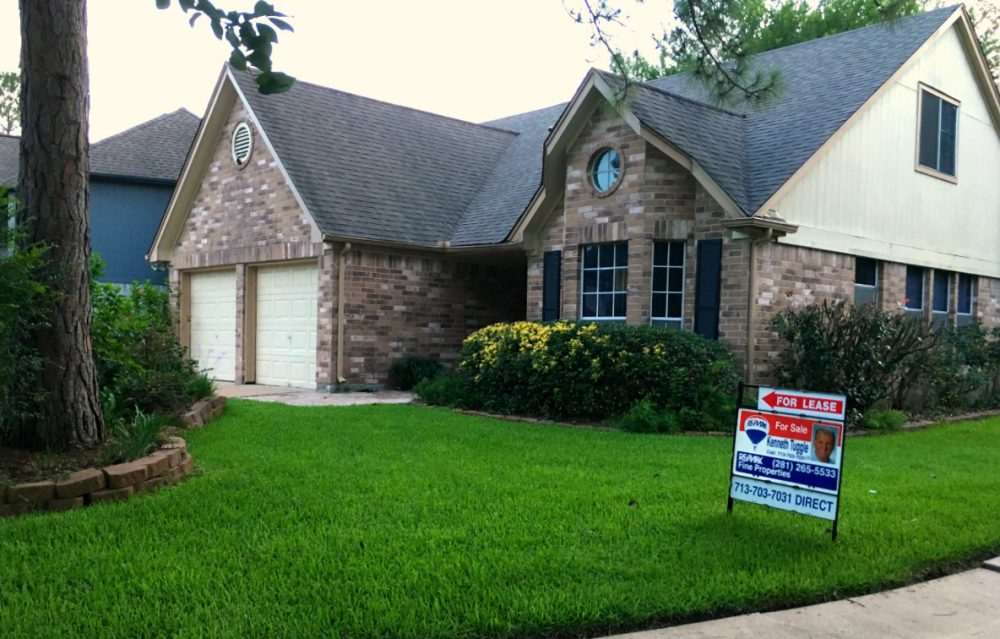 Thousands of Greater Houston residents have been displaced by Harvey. What will this mean for the apartment and housing market?
We find out from Tom McCasland, director for Houston's Housing and Community Development Department, and Paul Takahashi, who covers real estate for the Houston Chronicle.
McCasland says residents who need help clearing debris and gutting their homes can call Crisis Cleanup at 844-965-1386 or visit crisiscleanup.org.