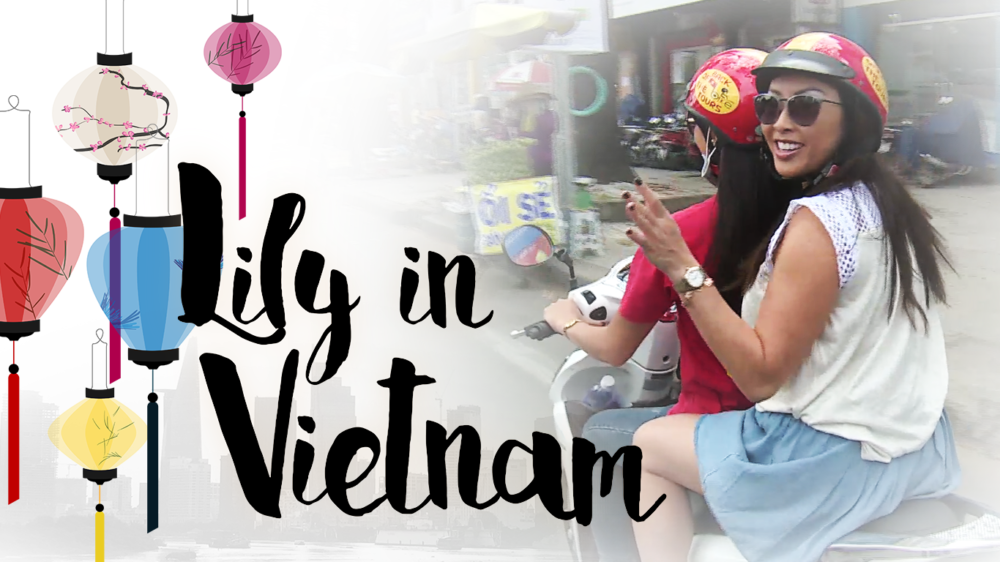 Houstonians know Lily Jang as a former morning news anchor for KHOU 11. A first generation American, her family moved to the United States from Saigon when she was just a year old. They were part of a wave of immigrants that came to the U.S. at the end of the Vietnam War, many of which eventually made their way to Houston.
Jang and Houston Public Media traveled to Vietnam together to discover the vibrant country and culture there today for a program called Saigon Stories, in conjunction with Ken Burns' new documentary on The Vietnam War.
Houston Matters producer Michael Hagerty talked with Jang about the special and her return trip to Vietnam.
Saigon Stories airs tonight (Sept. 18) at 8:30 following The Vietnam War on Houston Public Media, TV 8.
MORE: Lily Jang's Video Blog From Saigon