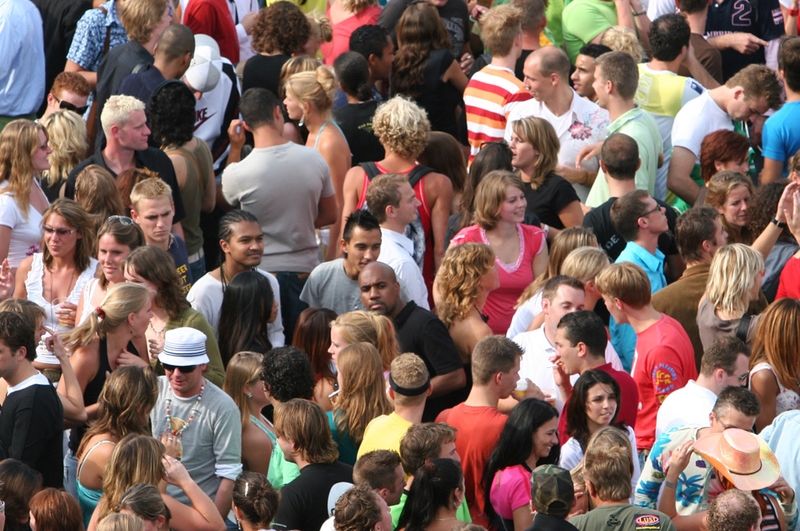 The U.S. Census Bureau released figures this week showing that incomes are rising in Texas, and there has been an overall decline in poverty in the state. The Census Bureau found that Texas ranks 38th in poverty in the U.S., with 15.6 percent living below the poverty line.
The national rate is 12.7 percent.
Houston's poverty rate rose slightly in 2016, to 14.8 percent.
The Census Bureau also reported that the Houston metropolitan area has the lowest rate of health insurance coverage — 82.8 percent — of the country's 25 most populous metropolitan areas. Texas has the highest percentage of uninsured people in the country, 16.6 percent.
A number of metropolitan areas in Texas have a higher percentage of people living in poverty (defined at a threshold of $12,228 per year for individuals and $24,339 for a family of four) than the overall Texas rate.
The median household income in Texas last year was $56,565, slightly higher than in 2015. White and Asian households earned far more than African-American and Hispanic households.
The national median income in 2016 was $59,039.
The Austin-based nonprofit Center for Public Policy Priorities noted that "the Texas child poverty rate is the lowest it has been since the recession at 22.5 percent (the same rate as it was in 2008)." But, the organization said, "Far too many Texas children still live in poverty; 1.62 million of Texas' 7.2 million children live below the official federal poverty line."
Find more Census Bureau figures about Houston here.